Recently, I tried the floral soapy perfume from Franck Olivier Paris and would like to share my review about it.

It was quite challenging to find the right words to describe it. I am curious to know your thoughts on this fragrance. Does it win my heart or misses the aroma game? Let's find out! 💕
Franck Olivier Paris – by Franck Olivier E.D.P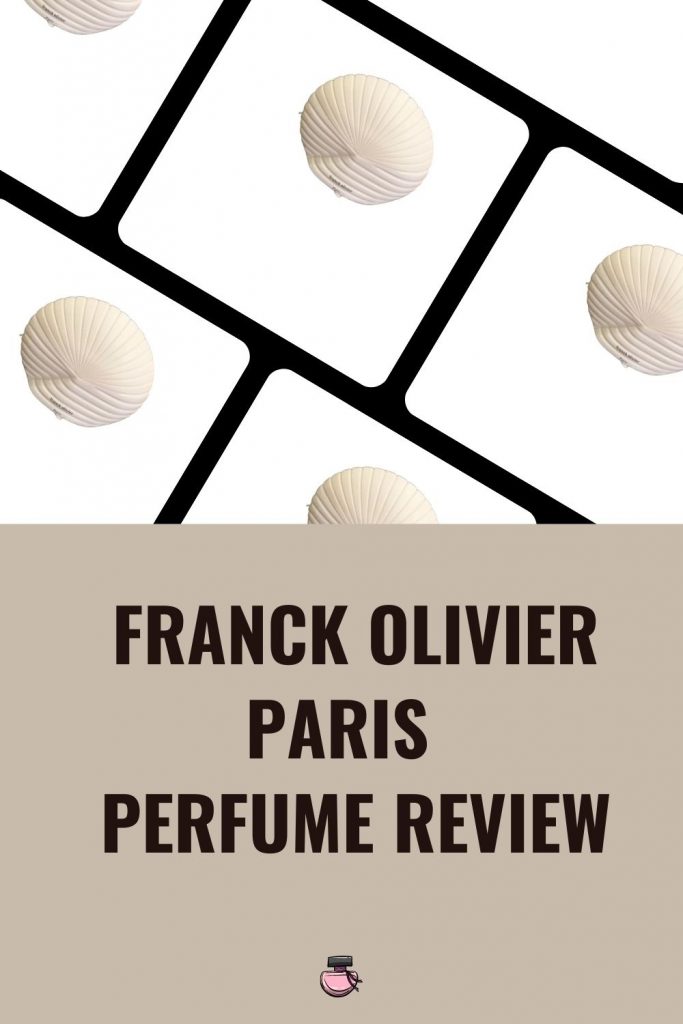 I bought this perfume blindly on the internet without knowing too much about it. I was intrigued by the enticing reviews from other perfume enthusiasts who recommended it, and was drawn in by its captivating list of fragrance notes.

I was surprised when I received it, as it had a strong floral-fruity aroma.

In my experience, the floral aspect was prominent, and a bit overwhelming. The fruity undertones added sweetness, resulting in a potent and lingering impression.
This bottle feels pleasant to hold with a smooth texture and has a versatile neutral color to complement any vanity table.
*Photo Credit – perfume bottle – Sharon Rachel Perfumes.

This fragrance exudes a powerful scent that is radiant and long-lasting, enveloping the body for the entire day.

After the floral opening, it gradually settles into a more relaxing and subtly powdery aroma.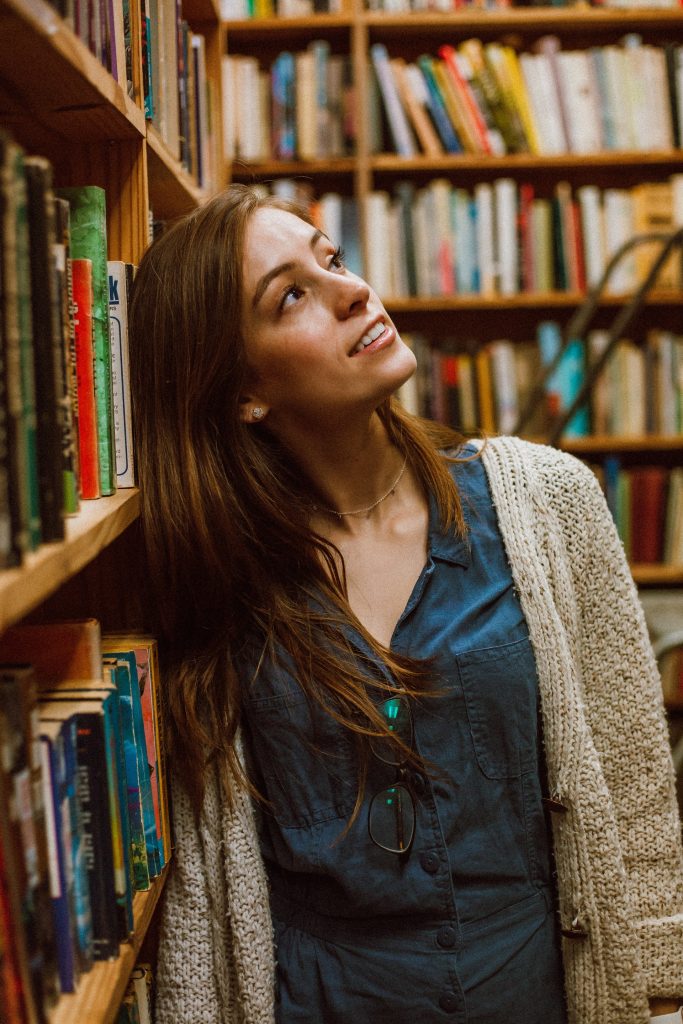 Wearing it at home, spraying it on the sheets and in the closet, and applying it before going to bed after a refreshing shower. Its gentle blend with the scent of soap creates a luxurious and delightful fragrance.

However, I struggle to associate it with a specific look or activity in my daily life as it doesn't resonate with me that much.
A Timeless Fragrance or Outdated Scent?

I have different perfumes for different occasions – for the gym, I prefer sour and airy scents, while for office work, I usually opt for light and luxurious fragrances.

I also have specific perfumes for going out on a date and more. However, I am still unsure of how to incorporate this particular perfume into my daily routine, apart from the occasions I have mentioned above.

Sometimes, the instant connection with a perfume is elusive, requiring time to discover personal preferences.
Rather than dismissing it immediately, I prefer to keep it for the future.
This perfume will be one of those perfumes I'll use when I have a day at home or going for a wolk.
So, to sum up-

This is a perfume that was created back in 1998 and my opinion is that it is a bit outdated today, which means: it can still be enjoyed depending on your taste and lifestyle.



The bottle

The bottle is nice overall, with a pleasant texture for a comfortable grip. It looks great in photos on social media.
Who would be the ideal buyer for this perfume? And who should avoid purchasing it?
If you are someone who keeps up with the latest fashion trends (or if your girlfriend/wife is like that), then I would recommend avoiding this particular perfume. In my opinion, it's more suitable for a mature woman who is over 60 years old.
However, please keep in mind that this is just my personal opinion. If you are a younger woman and you enjoy this scent, then there is no reason why you shouldn't continue using it.
The price

Very cheap for a large bottle (I bought 75 ml = 2.5 FL.oz) and it cost me about 20 USD.

If you are looking for sweet perfumes – read my post Top 10 Sweet & Sexy Perfumes
Well, I hope you enjoyed this and now I must love you and leave you.
Sharon -Rachel