My review of this floral soapy perfume by the brand Franck Olivier Paris.
I would love to know what you think about it because I really had to find the words to describe this one.

Franck Olivier Paris – by Franck Olivier E.D.P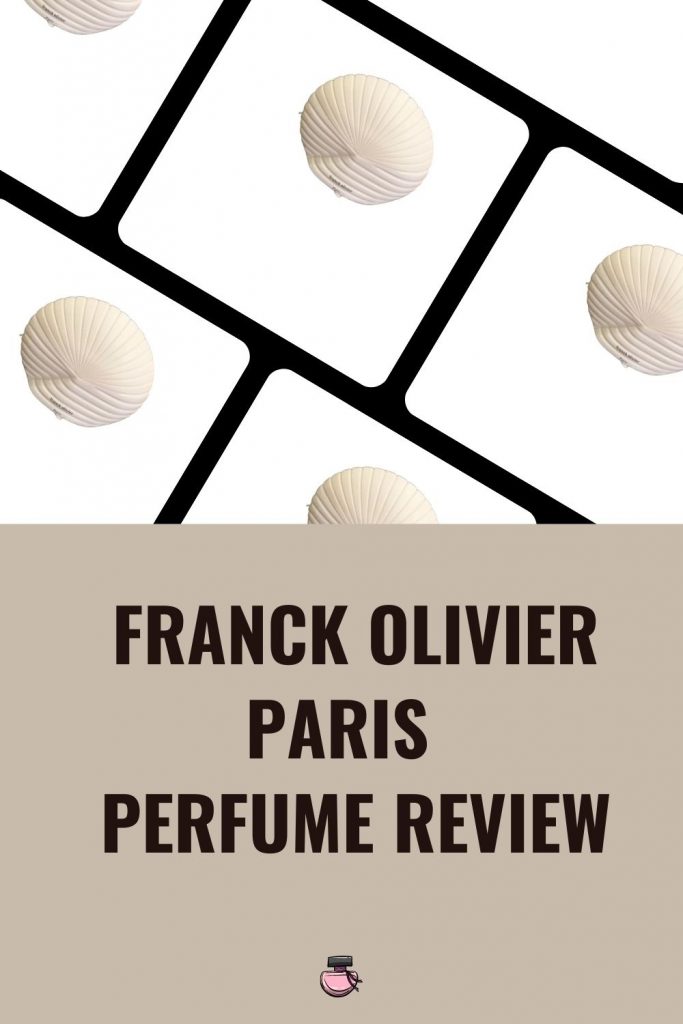 I bought this perfume blindly on the internet without knowing too much about it.

I was influenced by what other people that order it wrote on their perfume reviews and by its list of notes.

It is indeed floral-fruity while in my opinion, the floral part is actually more dominant.
This is the bottle - it has a pleasant texture - so it's nice to hold it. In addition, it has a neutral color and will fit nicely in any vanity table
It is a powerful fragrance whose scent is so radiant, projecting, and does not leave the body for a whole day.

After the floral opening, it settles and relaxes and the scent becomes a little more powdery.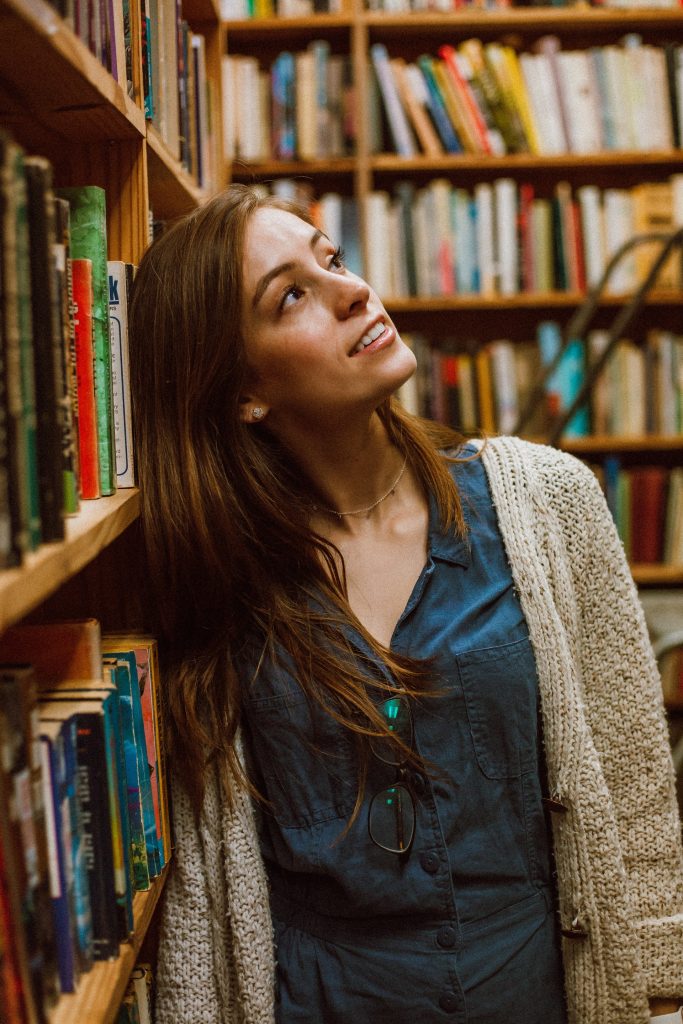 I found it pleasant to put it on when I am at home, spray on the sheets and in the closet, and before going to bed after a good shower, it mixes lightly with the smell of soap and a luxurious and pleasant scent is created.

I have a hard time matching it to a particular look or a particular activity in my day to day because it doesn't connect to me that much.


I have perfumes for the gym – usually sour and airy, I have perfumes for office work – usually light and luxurious, perfumes for dating, and more… But I still have not found how to incorporate this perfume into my life, except for what I wrote above.

Sometimes there is no instant connection and it takes a while until you find what you like in a particular perfume so I don't say this is not for me and leave it for now.

It will be one of those perfumes that fills a place when I need perfume and it does not have to be expensive or amazing.
So, to sum up-

This is a perfume that was created back in 1998 and my opinion is that it is a bit outdated today, which means: it can still be enjoyed depending on your taste and lifestyle.

Franck Olivier Paris doesn't have the love of the public in his pocket – so to speak.




The bottle-

Overall nice bottle, in white shades and with a texture that is pleasant to hold in the hand.

In photos on social media, it is photographed beautifully.




Who should buy it or especially who should avoid buying this perfume?

If you are very up to date and fashionable (or if your girlfriend/wife is like that) I would suggest avoiding this perfume.

I think it is a little more mature and will fit a mature woman after her 60s.

Of course, this is just my opinion and if you are a young girl who enjoys this scent – please continue with it.

If you like sweet, floral, dominant scents this is probably the perfume for you.


The price

Very cheap for a large bottle (I bought 75 ml = 2.5 FL.oz) and it cost me about 20 USD.
Well, I hope you enjoyed this and now I must love you and leave you.
Sharon -Rachel

Photo Credit – perfume bottle – Sharon Rachel Perfumes.