Today I want to share with you some great designer perfumes that are sweet and sexy.

I tried to find something for everyone so any woman can enjoy this list and get inspired.

Here are my top 10 sweet and sexy perfumes in no particular order. I just love all of them.

Disclosure – **This post contains affiliate links and I will be compensated if you purchase after clicking on my links (with no extra cost to you).
1. Angel Perfume for Women by Thierry Mugler 1.7 oz EDP Spray:


So sweet and sexy like no other perfume, very chocolaty and soft.
It will be great for a date night on a cold winter evening.
This perfume is a modern classic, it was so unique when it came out it was mind-blowing.
Buy it here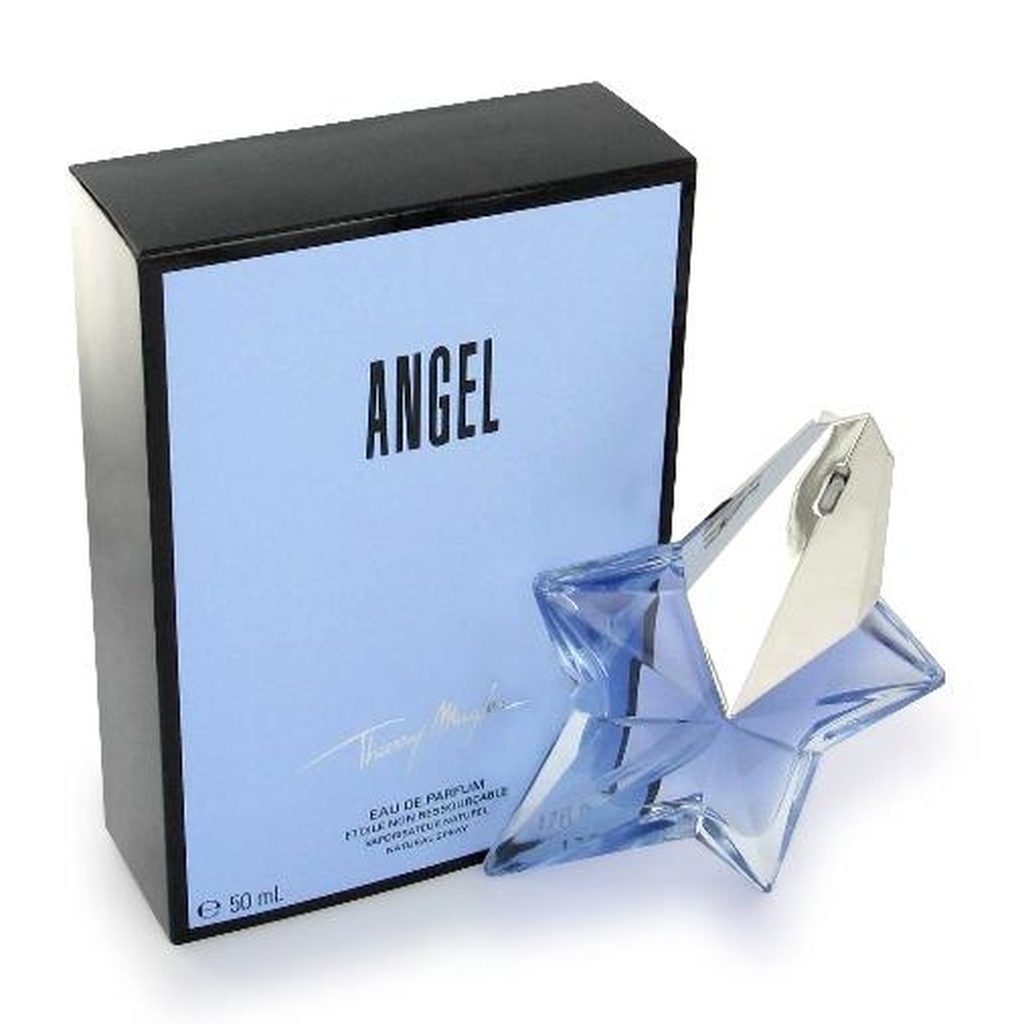 2. Aquolina Pink Sugar for Women 3.4 oz EDT:

Great perfume for the younger crowd – this is a sugar bomb, the smell is a bit flat, no
great depth but very happy, girly type of perfume.
Read my full review here
Buy it here


3. Gucci Rush Perfume by Gucci for Women 2.5 oz:

A unique and fun scent smells a bit like a fresh strawberry.
It got great value for money. Don't let the bottle fool you this is a very sexy perfume.
Buy it here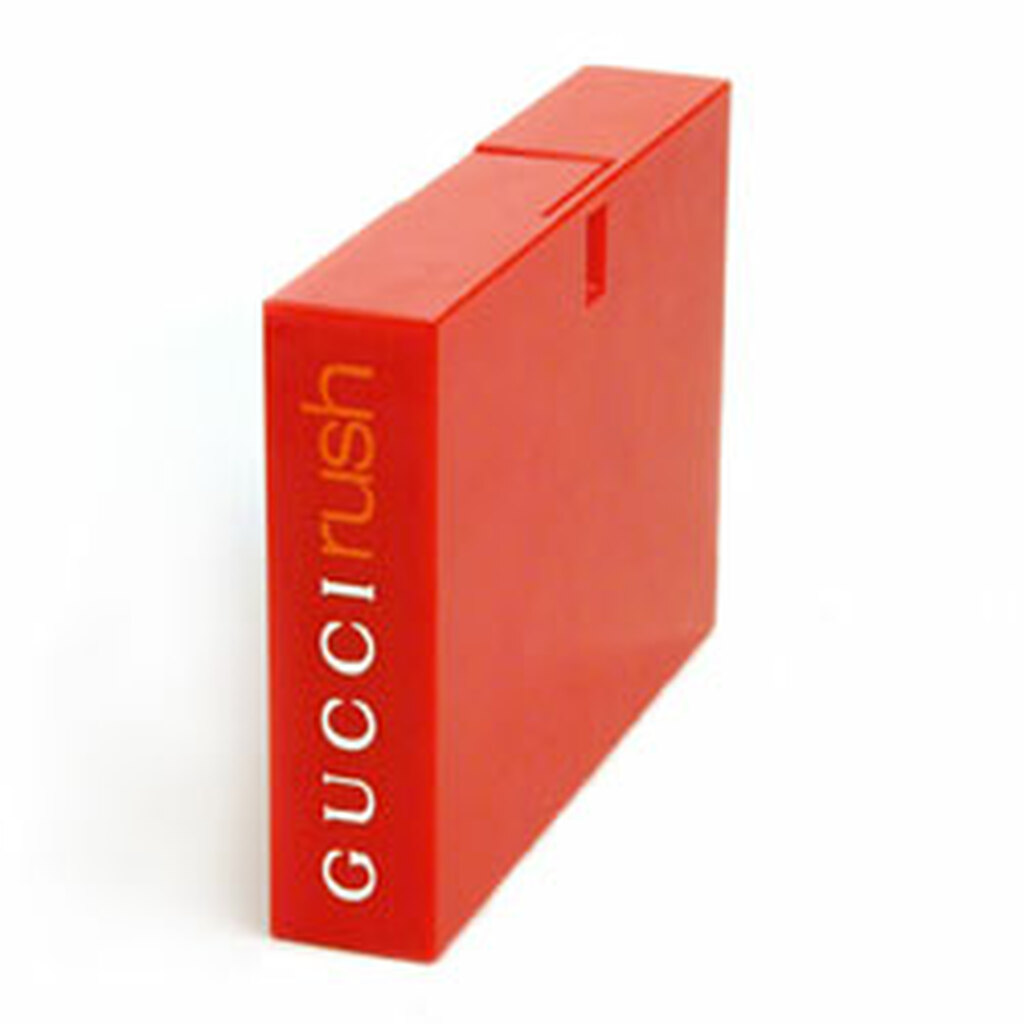 4. Good Girl For Women by Carolina Herrera 2.7 oz Edp Spray:


Sexy and beautiful perfume, sweet but not the kind that will give you a headache,
sophisticated.
Buy it here
5. Viva La Juicy Perfume for Women by Juicy Couture 3.4 oz. EDP:


The classic sexy perfume – very girly, fruity, sweet.

If you want to feel like a princess this is the perfume for you.

Guys love this perfume because of the sweet – fruity notes.
Buy it here
6. Reb´l Fleur by Rihanna Perfume 3.4 oz Edp Spray:

Warm and cozy with a twist, one of the best celebrity perfumes out there.
Read my full review – here
Buy it here

7. Yves Saint Laurent Manifesto Perfume 3 oz Edp Spray:

Mature and sophisticated – this is the proof a perfume can be very sweet but on the
mature side, spicy, worm.
You can use it as a signature perfume for every day, for an evening out, will be at its best
worn in the winter season.
Buy it here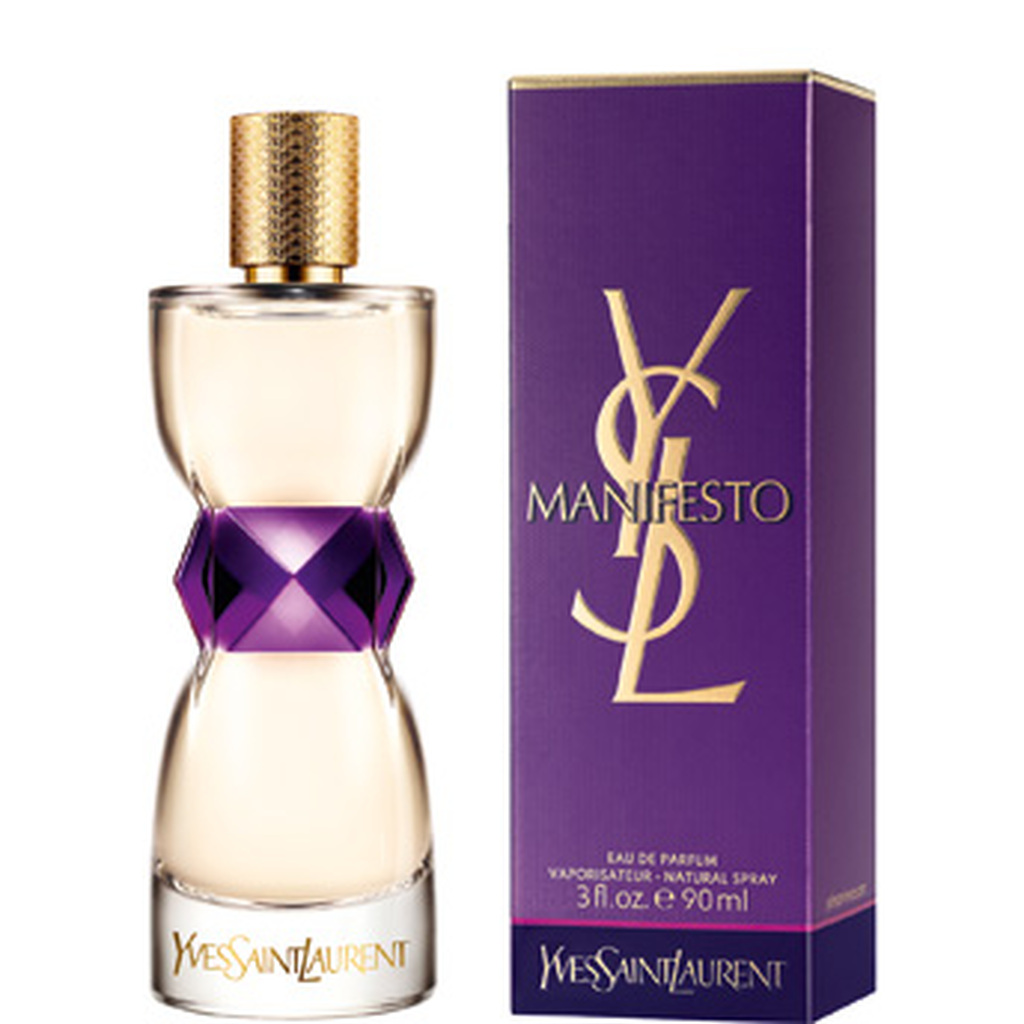 8. Lancome La vie est belle Eau de Parfum 2.5 oz Spray:

This perfume is very elegant and classy it's no wonder it's one of the most popular
perfumes in the world.

La vie est belle has such a French approach to it that you immediately feel so chic and
fashionable wearing it.

I highly recommend it as a signature perfume, it will be perfect for any occasion.
Buy it here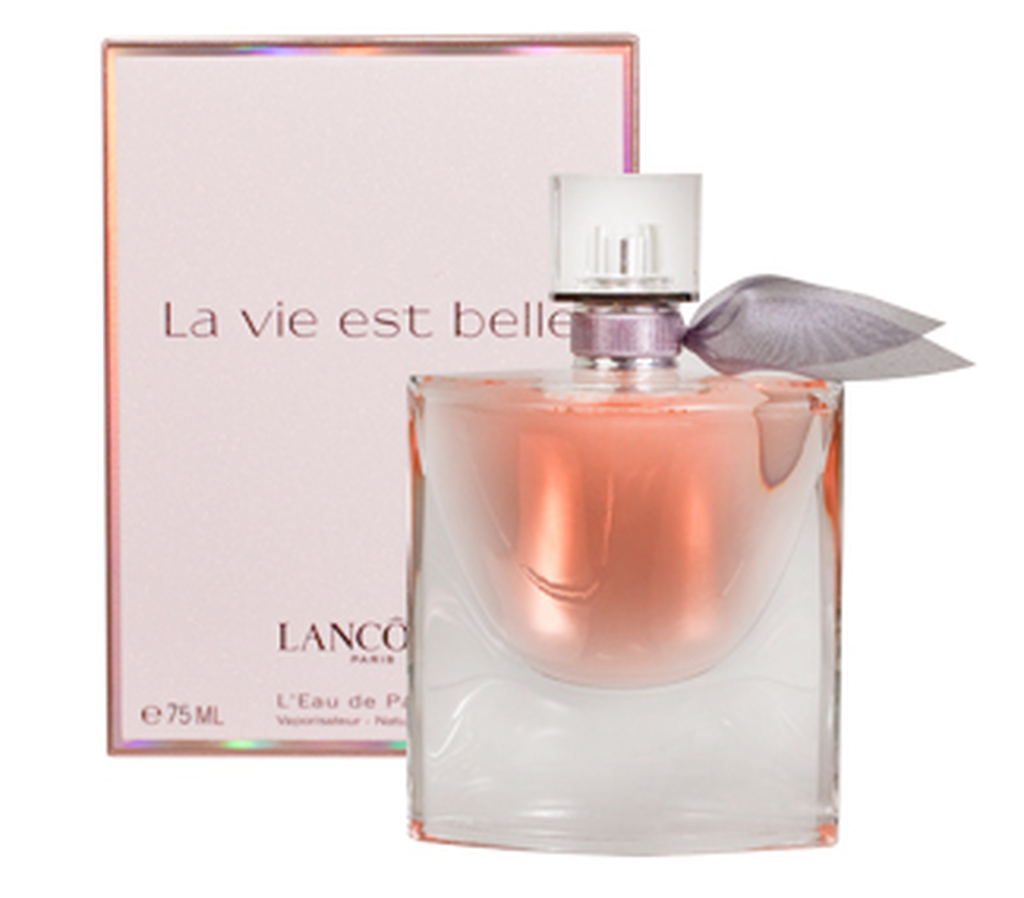 9. Yves Saint Laurent Mon Paris Eau de Parfum 3 oz Spray:

Another perfume from the great house of YSL.
A classic perfume that is on the sweet side and that has a sassy side as well that makes it
so sexy.
I love the bottle and the smell.
Buy it here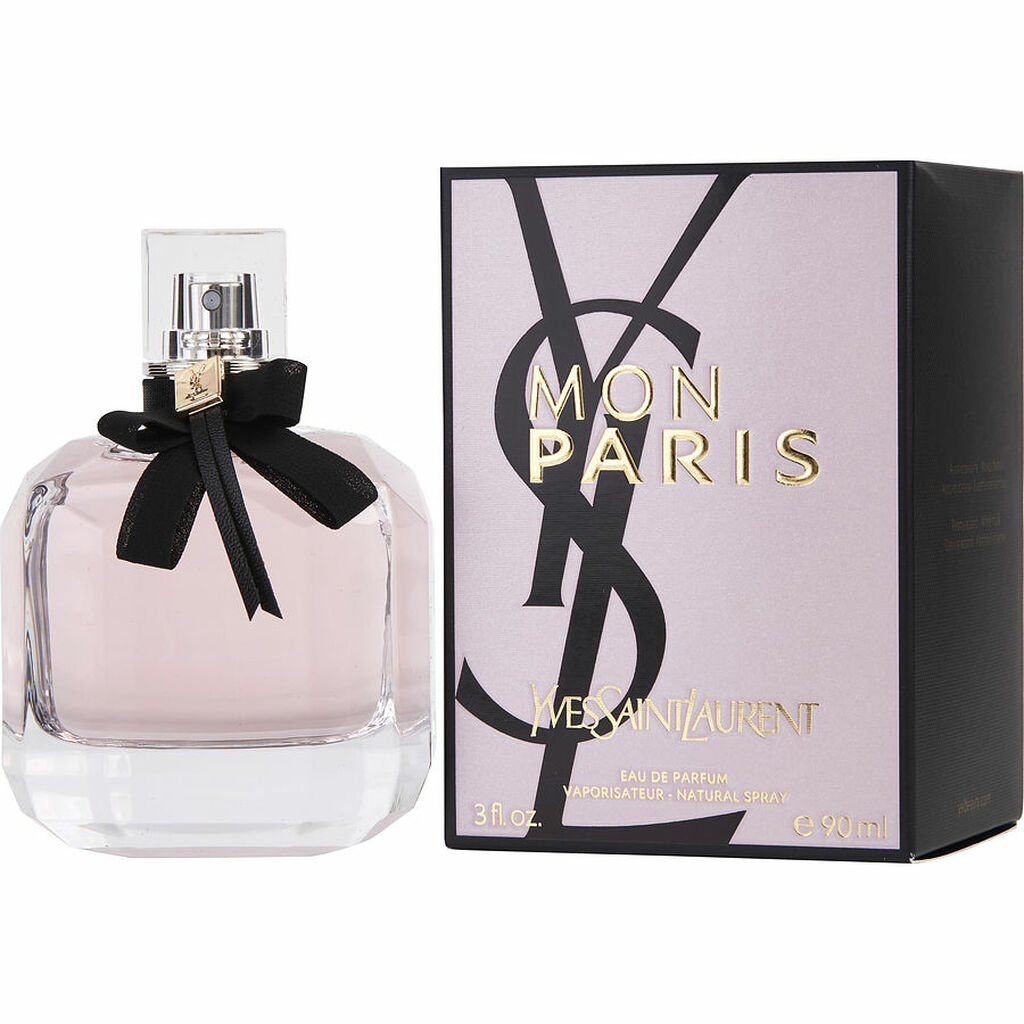 10. The One Perfume for Women by Dolce & Gabbana 2.5 oz. EDP :
I'm absolutely loving this vanilla perfume! 😍 It's such a sweet and sexy fragrance, with that sugary vanilla making it a delightfully gourmand scent. Not to mention, it lasts a good 5-6 hours and projects like a charm! 🌟
Discover more about vanilla perfumes in this informative post – Vanilla Perfumes – Why Do We Love Them So Much?

Well, I hope you enjoyed this and now I must love you and leave you.
Sharon -Rachel
My Latest Posts: