The brand Escada has a variety of beautiful perfumes. Their perfumes are known for being young, sweet, sassy, and well-composed – they give full value for money.
Some, however, don't last a lot of time or can be overly sweet.

I focused on five Escada perfumes that are great for the summer season, they are sweet and sexy and they will help you get through the summer feeling like a summer goddess.
Disclosure – **This post contains affiliate links and I will be compensated if you make a purchase after clicking on my links (with no extra cost to you).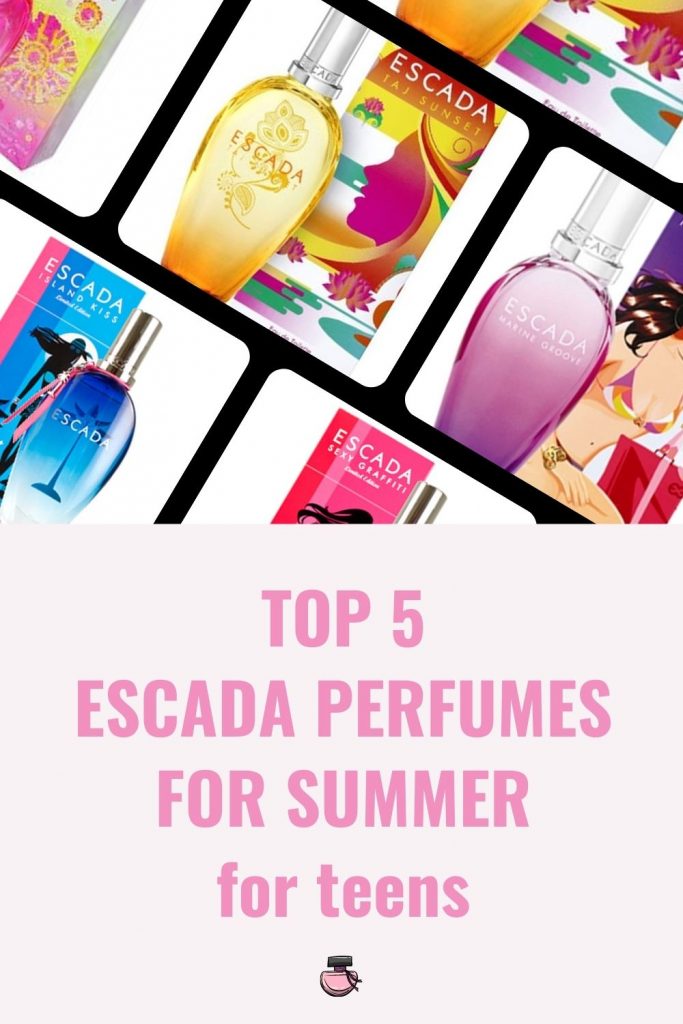 1. Escada Sexy Graffiti Limited Edition Perfume by Escada 3.3 oz Edt Spray
Girly and very sweet, the opening of strawberry and cherry last throw
out all the time you wear this perfume. I think it will be great for
clubbing, pool parties, and going to the beach this summer. This
perfume is very suitable for a younger crowd.
Buy it here
2. Escada Rockin Rio For Women 3.4 oz Edt Spray
Wearing this perfume will make you feel like you are on a tropical
vacation. The coconut, pineapple, and overall fruity approach are well
for the hot season. you want this summer perfume!
Don't miss out on this summer perfume – buy

hare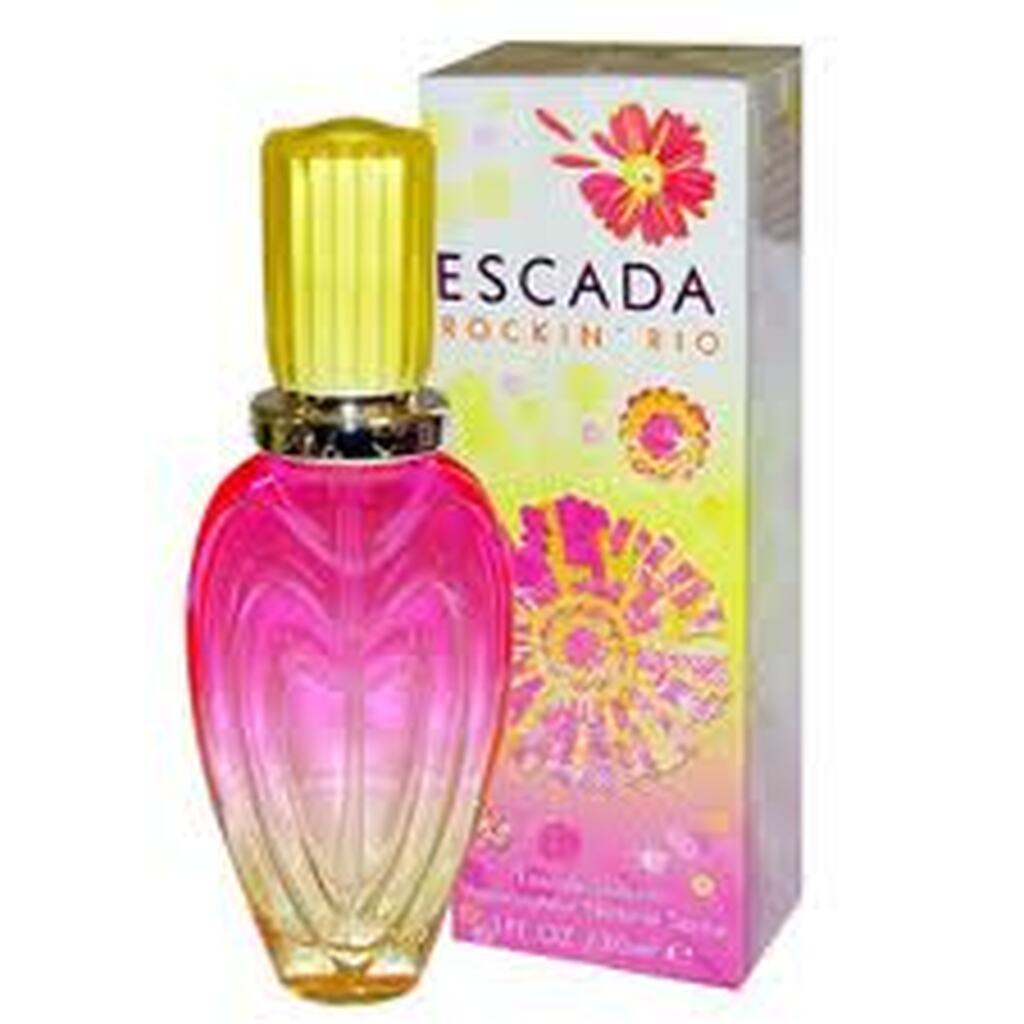 3. Escada Taj Sunset For Women 3.3 oz Edt Spray
The opening is fruity – mango, nectarine, and blood orange and it stay
like this for most of the time you wear this perfume. Relatively
speaking, this perfume is a bit more mature because it has some
bitterness that breaks the sweet notes. I love it. If you love well-
composed fruity gourmand then this is for you.
Buy your here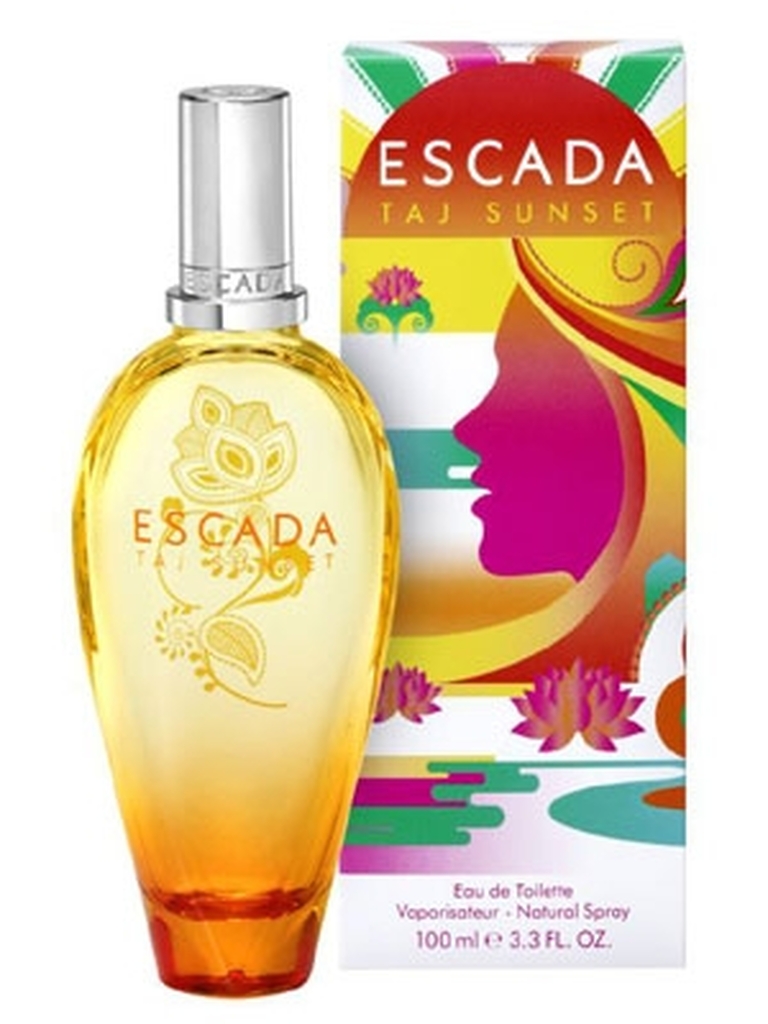 4. Escada Island Kiss Limited Edition For Women 3.3 oz Edt Spray
The color of the bottle gives us an idea about the smell – from all of the
perfumes in this Escada Summer Edition- this perfume is the most
aquatic, suitable for guys as well, not very sweet. It will be better to
wear it in the daytime.
Buy this perfume here
5. Escada Marine Groove for Women 3.3 oz EDT Spray
This perfume is a bit sharper than those others here on the list. Don't
get me wrong, it's still very sweet but they added to it Jasmin and
musk, so it's a bit heavier and the sweetness faded quickly and you left
with a nice fruity smell but fresh.
Buy it here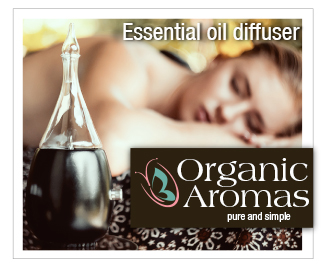 Are you looking for more summer fragrances? You might want to read my review on 3 L'imperatrice by Dolce & Gabbana – another summer perfume that is a long-time classic.
You can also read about –

A Girl In Capri by Lanvin

– this is a lovely citrusy perfume for summer.

Well, I hope you enjoyed this and now I must love you and leave you.
Sharon -Rachel