One of the best summer perfumes out there, very hyped on social media for good reason.

Affordable, smell great, sweet, and fun perfume.
3 L'imperatrice by Dolce & Gabbana, E.D.T
Disclosure – **This post contains affiliate links and I will be compensated if you make a purchase after clicking on my links (with no extra cost to you).
3 Limperatrice was launched in 2009 but is still making waves as we move forward to the
end of 2020.

The hype is mainly on social media but is completely justified as this perfume is beautiful,
fresh (concept wise), lovely for summer, up-to-date and, has a great price.
This perfume is described as "summer in a bottle" very often.
I tend to agree with this determination.
Let's start with the bottle appearance – it is stunning and simple, elegant and, would
look good on any vanity.

The juice has a pure light pink color.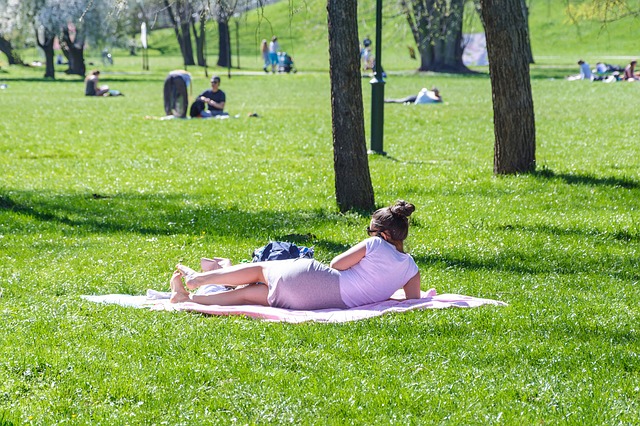 So what do I think about the smell?
First of all, I have to point the notes of this perfume to give you an idea of where I'm
going with this –
The top notes are Kiwi, Rhubarb, and Pink Pepper; the middle notes are Watermelon,
Cyclamen and, Jasmine; base notes are Lemon Tree, Musk, and Sandalwood.

As you can see from the notes mentioned here that it's a fruity perfume.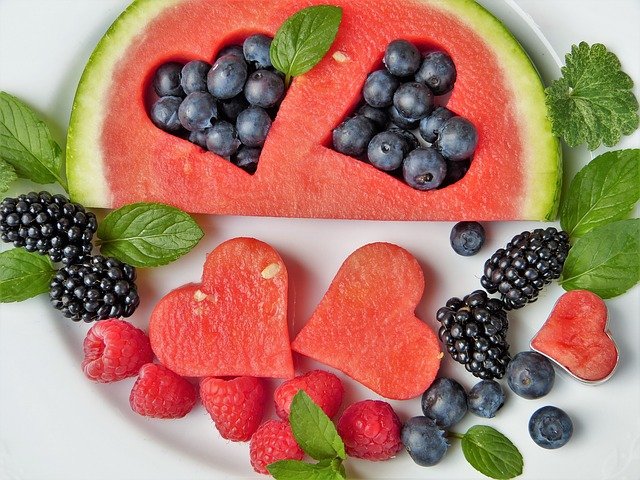 The notes that you will smell right on the first spritz will be of the watermelon.

Some of you might smell Guava or other exotic fruits as well.

After the perfume settles onto the skin it will develop into a light, airy, clean scent (a good thing because you don't want walking around smelling like watermelon a whole day).

The sweet aroma of fruit will take over & you'll want to keep sniffing yourself the whole day.

BTW- you can't! This perfume only lasts about 4-5 hours (on my skin at least).




Why buy it?

It is sweet in a kind way, not overpowering or dominant, so it is perfect for everyday use,
going to work, the park, or the gym, especially in summer and spring.

It's suitable for every age.

Great price.

I say: run & buy yourself a little piece of summer! 



Where to purchase?

Here are some great places to buy – please compare before buying.
Well, I hope you enjoyed this and now I must love you and leave you.
Sharon -Rachel