I believe that a complete perfume collection should include at least one soapy fragrance.

I think that soapy fragrances are like the foundation of a good solid perfume collection because of their versatility.

They can cater to a wide range of tastes and are suitable for every season, making them an excellent choice for women who want to feel elegant and clean every day.

Let me explain why every perfume collection must have a soapy scent: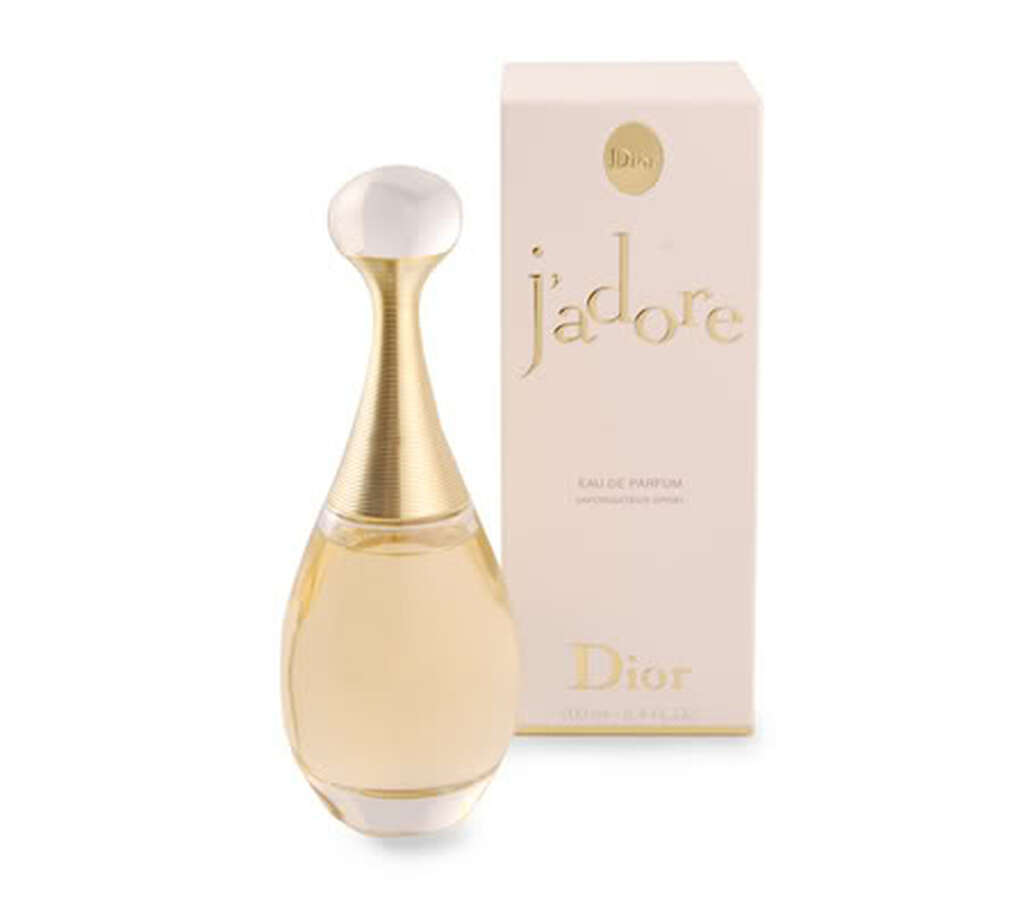 Disclosure – **This post contains affiliate links and I will be compensated if you purchase after clicking on my links (with no extra cost to you).
1. Great For Everyday Wear
If you want to feel and smell clean and fresh every day, soapy scents are the perfect choice. These fragrances are suitable for use at home, before sleep, for the office, or casual outings.

Unlike richer, more complex scents that are often reserved for special occasions, soapy perfumes are a basic, go-to option for daily use.
2. Office-Friendly
One of the good things about this type of perfume is that it is very gentle and refined, 'close to the skin', and to put in simple words- you won't suffocate the entire office with your perfume.

You will be perceived as an elegant person, that smells good and doesn't make a special fuss about it.
3. Layering Like No Other
The ability of soapy perfumes to successfully mix with other fragrances is another advantage.

They work well when combined with other scents as the base scent – so mix them with vanilla scents or more fresh notes like citrus and make the perfume more personalized.
4. Unisex Appeal
This type of perfume has a unisex appeal because fresh, airy, grassy, and citrusy scents are usually marketed for men.

However, with soapy fragrances, you get something extra that makes these perfumes feel clean without being extremely strong and smelling like aftershave.

They have a more rounded and creamy feel that can suit both men and women.
5. Freshness and Cleanliness
Fragrances with a soapy note are designed to leave you feeling refreshed and clean.

The notes commonly used in these scents include aldehydes, citrus, light musks, and white flowers.

Soapy fragrances can evoke a fresh and crisp feeling, similar to stepping out of the shower or wearing freshly laundered clothes.
6. For All Year Round
These perfumes are perfect for any season. They will make you feel fresh and clean in the summer while adding an elegant touch in the winter.

During spring and fall, they will be classic and not overpowering, leaving you with a lovely and refreshing fragrance.
7. Minimalistic and Subtle
It's an excellent option for those who want to smell lovely without being offensive.
It can very much suit you if you are following the 'quiet luxury' fashion trend.

So there you have it my friends, I hope I convinced you or at least opened your mind about the idea of having a good soapy fragrance in your collection.

I have tried my best to give you some good reasons to think about having soapy perfumes in your collection.
Even though they don't have the most sex appeal, soapy scents have something special to offer: They are adaptable, easy to use, will polish your appearance, and even enhance your mood.

No matter how long you've been collecting scents, the fresh, clean scent of a soapy perfume is something to consider.

If you want some ideas for such perfumes – read my post 10 Best Soapy Fragrances
Read more:
Well, I hope you enjoyed this and now I must love you and leave you.
Sharon -Rachel