Zen by Shiseido E.D.P.
The perfume in front of us comes in a square bottle, in two shades of yellow, It looks just like a piece of the sun, literally a cube of light and beauty that complements the juice inside it completely.

Disclosure – **This post contains affiliate links and I will be compensated if you purchase after clicking on my links (with no extra cost to you).
The bottle is unique and suitable for Shiseido, the company always makes beautiful perfume bottles. 
The scent starts with sour shades and develops into a smell that consists of woody scents, reminiscent of some tea, or something fresh and crispy that creates a very relaxed atmosphere.
It is a sophisticated, powdery-floral scent that is very pleasant.
At first sniff, it is very reminiscent of the perfume: COCO MADEMOISELLE by CHANEL, The difference is in its dry down- it dries to a very summery perfume with sharpness in contrast to the roundness of the Chanel.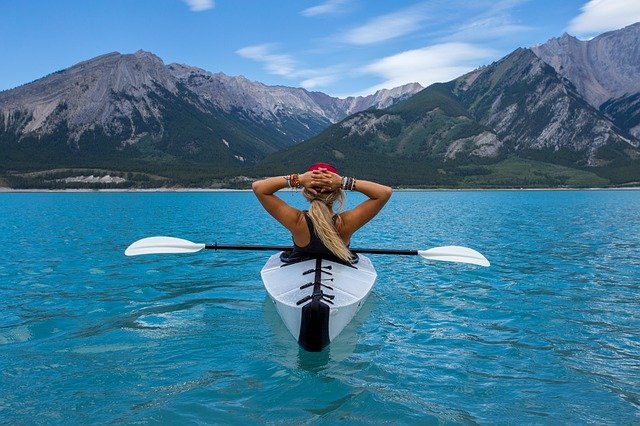 Resistance-
On me, it stays something like 4 hours, and then I have to renew it.
projection–
Before leaving the house, you should spray again to leave a trail and to be smelled, because after it dries, it is quite close to the body.
When to wear this perfume?
In my opinion, it is a classic summer perfume but can be applied all year round.
In spring and summer, it will be suitable for walking to work and also for dinner at the bar.
Who will enjoy it?
1. I think it is suitable for women in a wide age range.
2. Anyone who loves the COCO MADEMOISELLE by Chanel can blind-buy this one. 
3. Lovely as a gift because it is from a well-known company, is a beautiful bottle, and smells great. 
What to wear with this perfume?
To enhance the effect, you should match it with white linen clothes in the summer, a light suit for the office, etc…
If you choose to wear it in the winter – I think you should go in warmer tones of clothes.
Great value for money –
Buy from Shiseido



If you need some help with OZ to Ml, look here.
If you're looking for more recommendations about fresh and crispy perfumes – read here

Keep reading-
Well, I hope you enjoyed this and now I must love you and leave you.
Sharon -Rachel