I have put together a list of 20 fresh, green, and citrusy perfumes that'll keep you feeling and smelling fresh and clean.
A list of 20 fresh, green, citrusy perfumes – I tried to cover the full range of fresh perfumes.

The list is divided by these topics – office, the gym, for the summer season, and every day.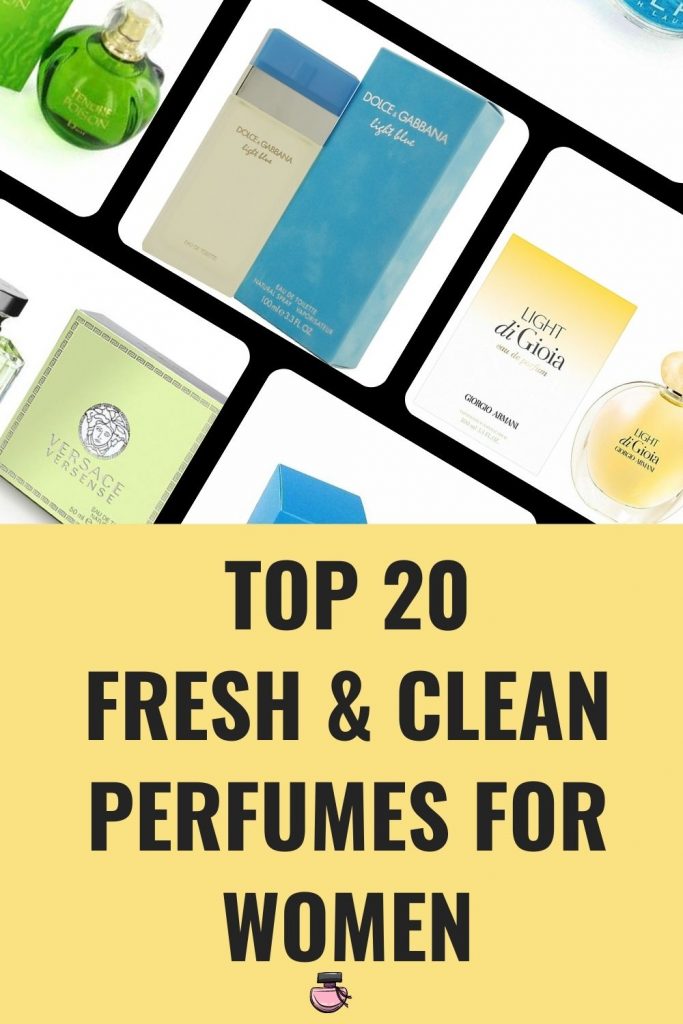 Disclosure – **This post contains affiliate links and I will be compensated if you purchase after clicking on my links (with no extra cost to you).
Fresh & Clean For The Office
White Linen Perfume by Estee Lauder for Women 3 oz Edp Spray
This perfume is as old as me, White Linen was first launched in 1978 and is still fun and smells beautiful.
This perfume is great for hot days, office wear, and also going to bed.

It is soft, feminine, and airy, the epitome of cleanliness.

White Linen is well blended, is a bit citrusy, has lots of flower notes in it and, it's long-lasting and projects moderately.
If you are looking for a perfume that will make you smell clean, somewhat pure, and, very feminine – then you should buy this perfume.
Two options to buy this beauty:
Versace Versense Perfume for Women by Versace 3.4 oz EDT Spray

A wonderful perfume from Versace!
This phenomenal perfume can suit both sexes.
It opens with intoxicating scents of citrus, a sharp lemon mixed with orange peel,
green notes, and finally sweetened with flowers.

Excellent for hot days and hot and humid climates.
Stay on the body for about three hours and radiate close.

It is best to spray on the body again after three hours to get an increased presence.
Don't miss out on this great opportunity to buy this perfume- below is another option to purchase:
Twilly d'Hermes Perfume 2.8 oz Edp Spray

One of the most polarizing perfumes here on the list, so I recommend smelling it before buying.

It is a deep, rich, spicy perfume due to a combination of special notes – notes of citrus fruits, flowers, ginger (that is very present in the opening), and then it settled down in the form of vanilla and sandalwood.

I think it will be great for women over 35.

Lovely for the office if you wish to smell elegant and sophisticated.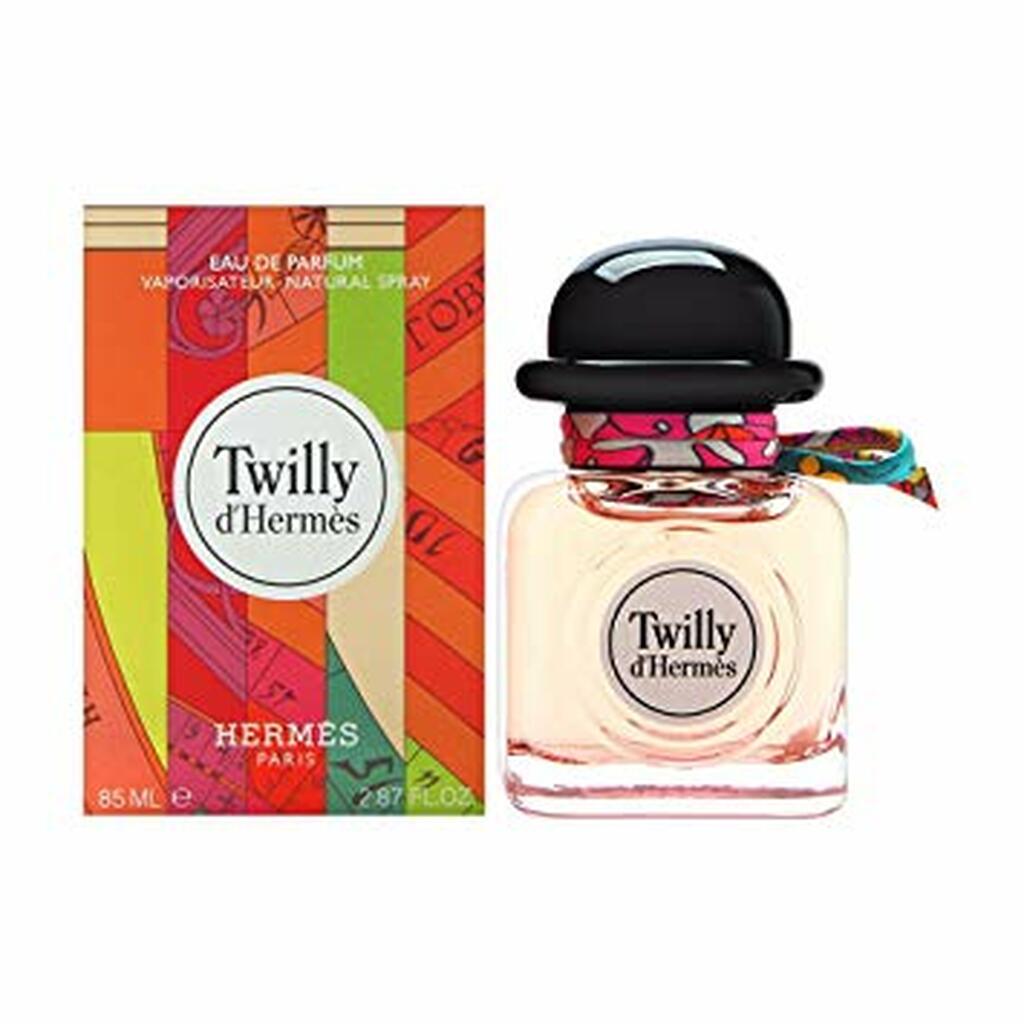 See these two lovely options to get this perfume:
Dior Tendre Poison Perfume for Women by Christian Dior 3.4 oz EDT Spray
This perfume has a deep and rich scent, fresh, with light notes of citrus.

Such an addictive fragrance, with a changing scent that makes it very playful.

It will be great for any woman looking for a perfume that will lift her mood and make her joyful and vibrant.

This is a pleasant and special perfume, that stays on one's body for hours and leaves a mesmerizing trail of scents having everyone ask you: What are you wearing?

BTW- this one is quite hard to get so this is a good opportunity to buy a bottle.
Light di Gioia Perfume by Giorgio Armani 3.4 oz Eau De Parfum

This perfume is a pleasant surprise.
Slightly sour, delicate, feminine, somewhat floral, just a pleasure.

It has a slightly tropical vibe and the scent of citrus fruits.

This scent won't distract other people nor will it be overpowering, which makes it a good choice to wear to the office every day for summer and spring.

It does not develop very much but rather stays in the same smell for most of the wearing hours.
Pretty safe purchase for lovers of floral and delicate scents.
Bright and Elegant for Everyday
Yves Saint Laurent Libre Eau de Parfum 3 oz Spray

First of all, it is hard to ignore this beautiful bottle that looks so elegant and impressive as a piece of jewelry (which makes it a great gift bc of the wow factor).

The juice in the bottle continues this line of elegance and expresses innovation, a perfect combination of floral notes with woody notes and spices.

This is a perfume for strong women or those who want to be perceived as such.
This perfume will give you a boost of confidence and will convey to the people around you that you are elegant, successful, and, serious.
Versace Dylan Blue Pour Femme Eau de Parfum 3.4 oz Spray

Read my full review of this wonderful perfume here.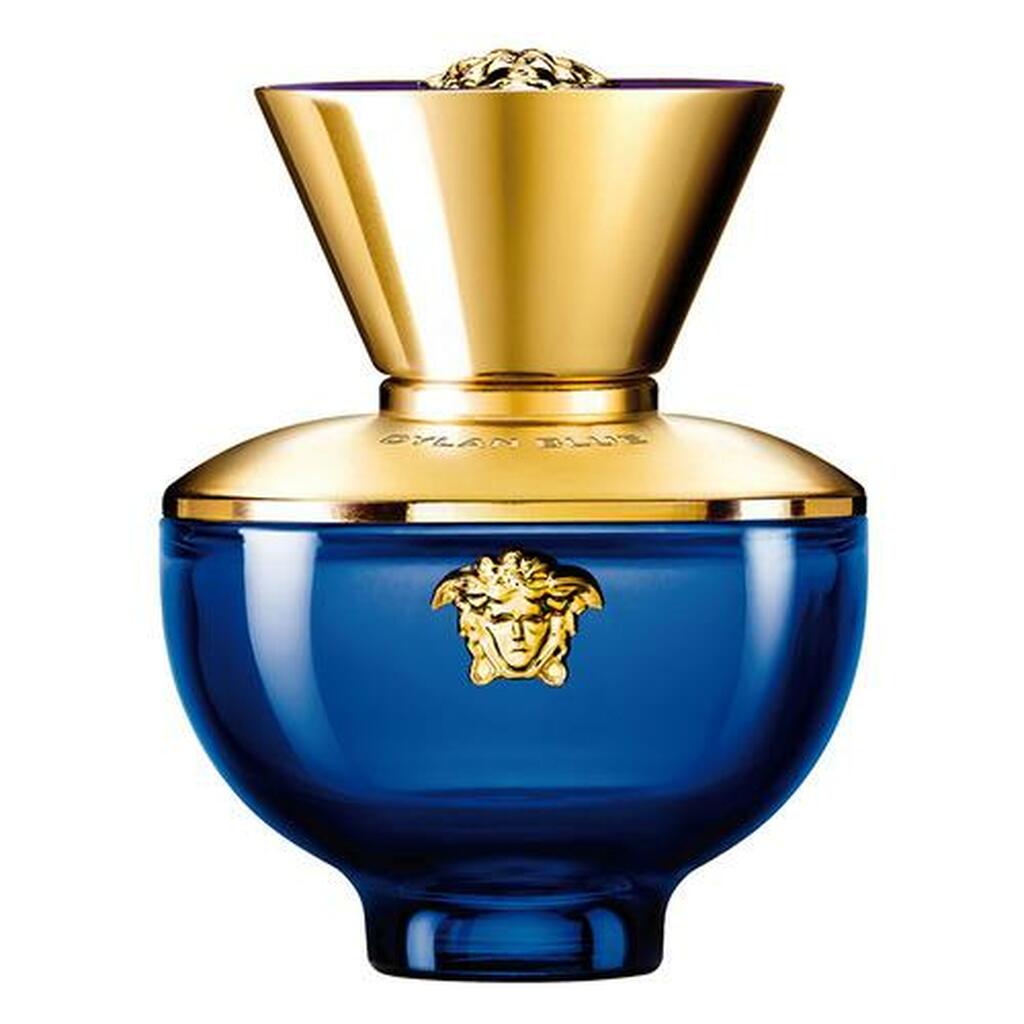 A Girl In Capri by Lanvin E.D.T
Read my full review here
MARC JACOBS Daisy Eau So Fresh for Women 4.2 oz Spray

A perfume like a delicate memory, of another place, of a vacation near flower fields. A fresh scent in the air by the sea…
or a girl in love, with a slight blush on her cheeks.

This smell is hard to put your hand on and describe with great accuracy.

It will serve you well on a busy day of errands, or hot summer days and spring nights.
It is very light and does not stay much on the body.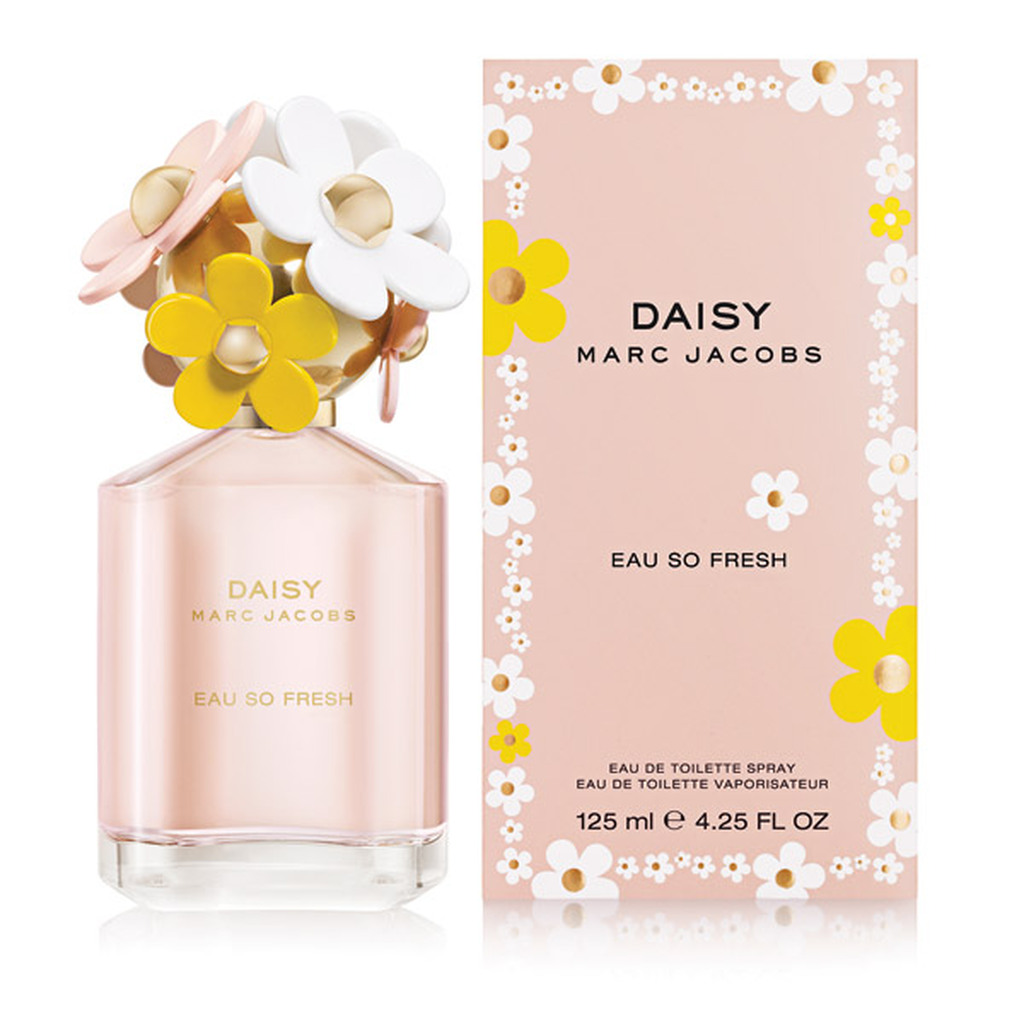 Light and Airy for the Gym
RALPH For WOMEN By RALPH LAUREN 3.4 oz Spray

This fragrance is a very refreshing and pleasant scent, but don't mistake it for a weak perfume- out of the perfumes featured in this list, this is one of the perfumes that last longer on the body, a splash or two of it is enough to smell wonderful.

It is fun to wear it to the gym because you don't need to worry about renewing it.

A combination of aromas of fresh apple, citrus fruit, and flowers creates a well-blended and addictive perfume.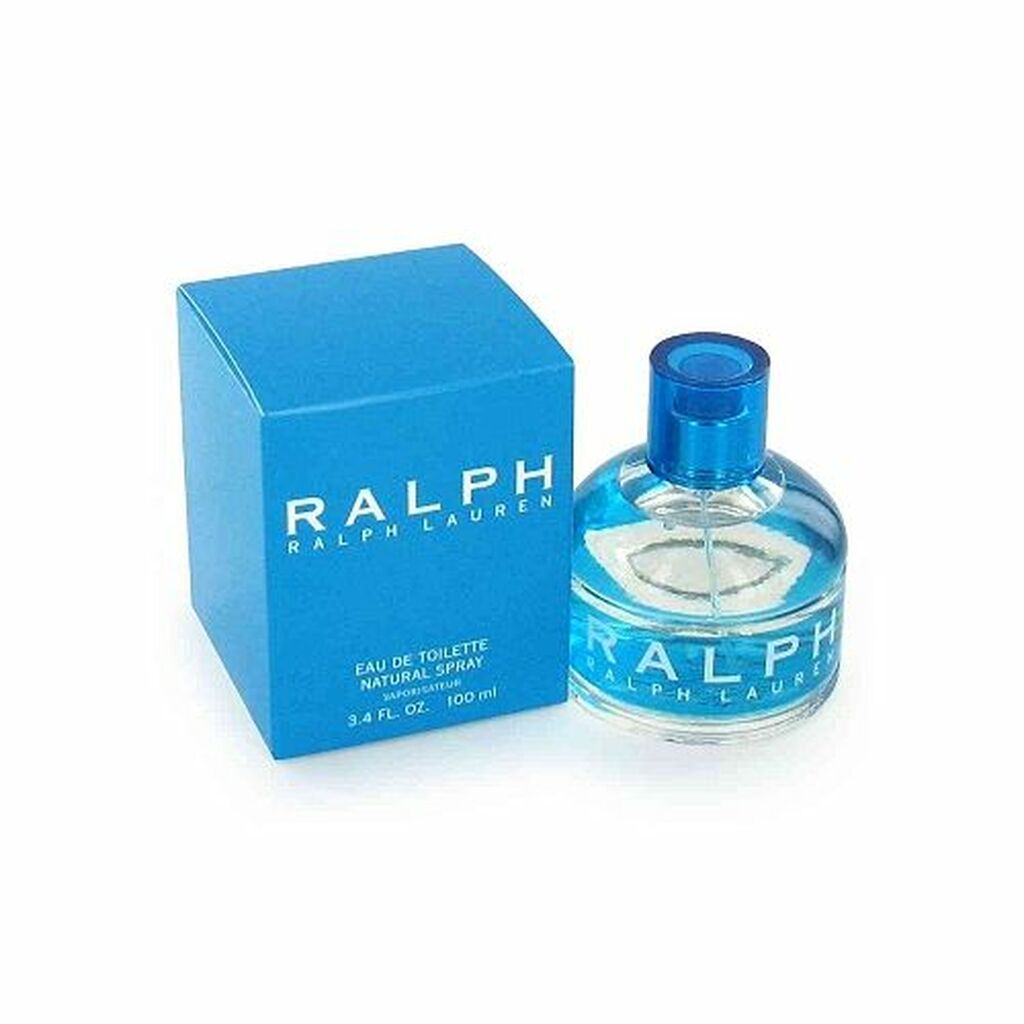 DIESEL GREEN PERFUME FOR WOMEN

Well then the bottle is a bit weird (and a bit hard to manage) and so is the perfume, It has something fresh however it is built in such a way that you get the freshness at the beginning and, then you smell more the spices that produce some heat and sweetness.

Despite being rich and spicy, it is a fresh scent, slightly bitter, and special.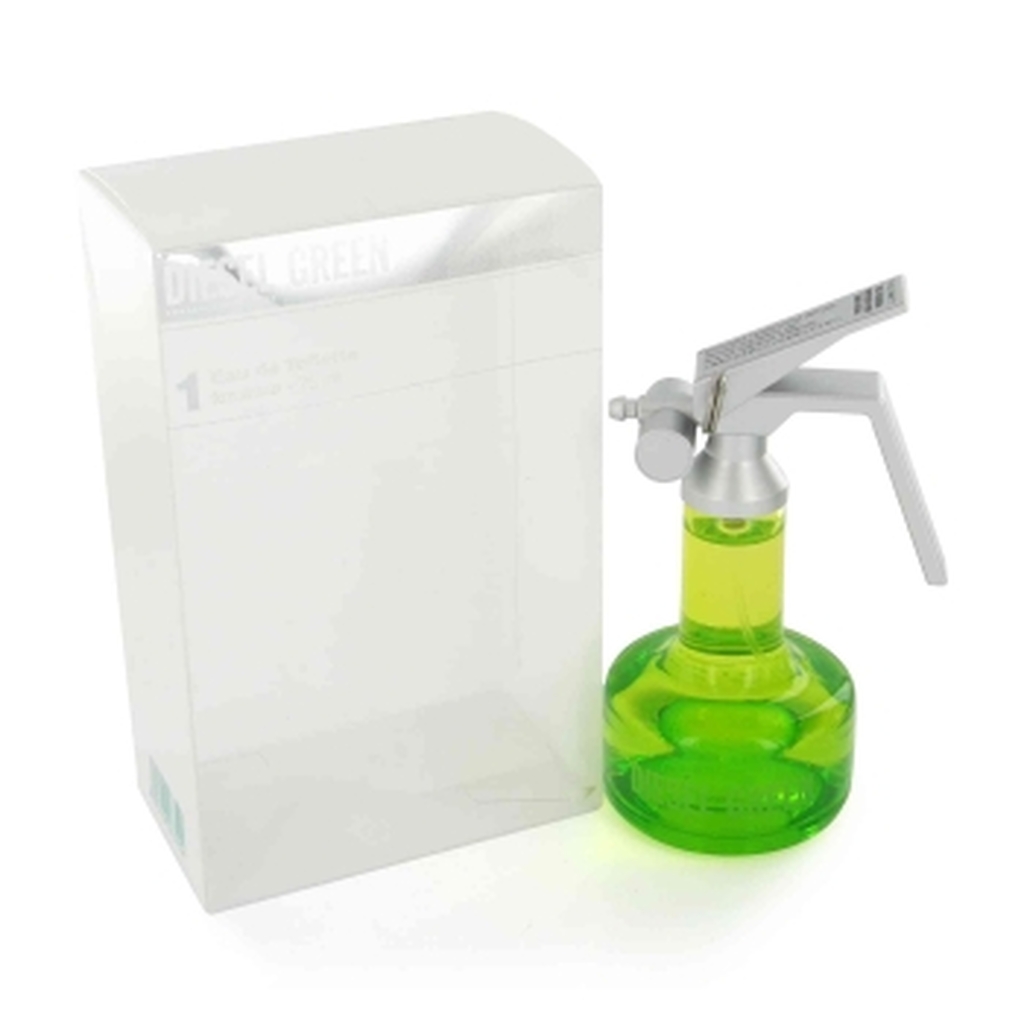 Cool Water Perfume for Women by Davidoff 3.4 oz

This perfume has been around for many years but in fact, it was launched ten years after the male version, in 1996.

I think a woman who is out in the sun a lot or does a lot of sports will find this perfume very effective.

Its excellent price is also an advantage.
Britney Spears Believe Perfume for Women 3.4 oz Edp Spray
Britney Spears did it again!

She already has a wonderful perfume collection, some better or less but this perfume is a hidden gem, a small treasure.

Some have put it on the fruit-chouli perfume category but these two characters are present here in the background only.

This is a fresh perfume, quite original, green, with a bit of mint, sharp and crispy. It has a vibe of cleanliness and it comes at a great price.

Juicy Couture Perfume for Women 3.4 oz EDP

There is a lot of prejudice about this lovely perfume.

I feel that many of the perfume lovers out there fear that it is similar to the rest of the very extroverted line of perfumes or clothes of this company. It is not!

It is a perfume that is easy to wear, moderately sweet, fresh, pleasant, and sexy in the right measure.

It is a perfume that won three important industry awards at the time and is still appreciated today by many women (and men) who enjoy it.



Cool and calm for summer
Light Blue Perfume by Dolce & Gabbana for Women 3.4 oz

This perfume is perhaps the king of kings of fresh, clean, sour fragrances, reminiscent of a luxury soap or body lotion in an extravagant spa.

Some would say that this perfume doesn't have an original and unique scent.

The reason is that this perfume has been on the market for so long it turned out that so many companies took inspiration from it along the way and created similarly scented perfumes.

It is still a light, airy, fresh, citrusy perfume, great for summer, for the office, for spending time at the beach, and a signature scent for those who do not like heavy and sweet perfumes.

L'eau D'issey Summer (Issey Miyake) Perfume for Women by Issey Miyake 3.4 oz Spray

This is a lovely perfume for flower lovers.
The delicacy of the composition is so notable.

I would recommend this fragrance to anyone looking for a gorgeous scent for the hot days of the season.

You will smell a bouquet of roses from it, water (if the water had a smell), something pure and angelic.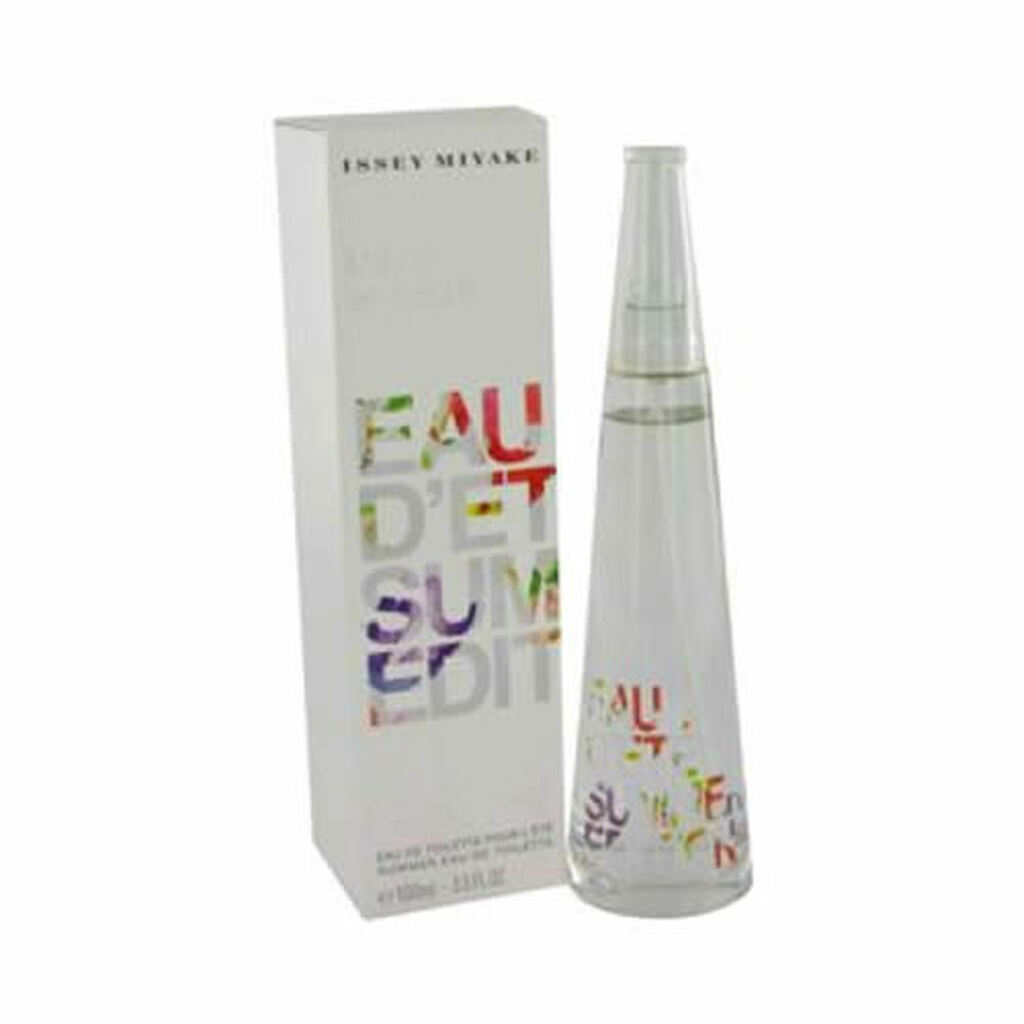 Love In White For Summer Perfume by Creed for Women 2.5 oz Spray

Summer has never smelled so stunning.

A luxurious scent, of delicate and rare flowers, like a lace gown, so airy and crisp.

If you are looking to smell like a refined, clean, rich good girl this is the perfume for you.
Clean and shiny in the most snobbish sense of the word.

This is one of the most expensive perfumes on the list but worth the money in my opinion.

Burberry Summer Perfume for Women by Burberry 3.4 oz Edp Spray

This perfume is simply for summer!

Fruity and delicate, sweetish but still very fresh and pleasant.

You can wear it during the day and sometimes even at night – depending on what you do.
Great for informal events.

A fun perfume for women and girls.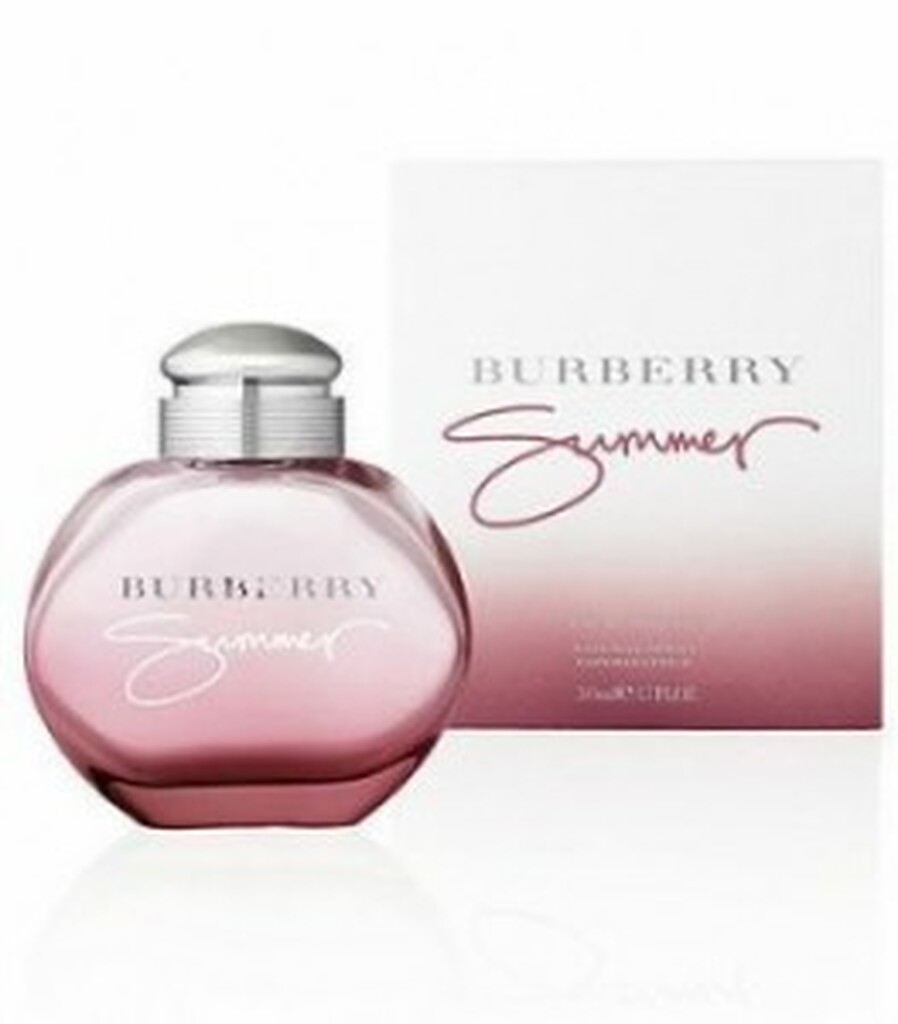 There you have it – my top 20 fresh, green, citrusy perfumes that might become your new go-to for summer or year-round occasions.
So, what are you waiting for? Try out the ones mentioned above and pick your favorite for your next purchase.
Well, I hope you enjoyed this and now I must love you and leave you.
Sharon -Rachel