The perfume in front of us is one of the most deceptive perfumes, that are very difficult to define and explain.

I will try to do so anyway!

It is a floral and slightly fruity perfume, very fresh, light, and airy but with a body and a deep presence.



Disclosure – **This post contains affiliate links and I will be compensated if you make a purchase after clicking on my links (with no extra cost to you).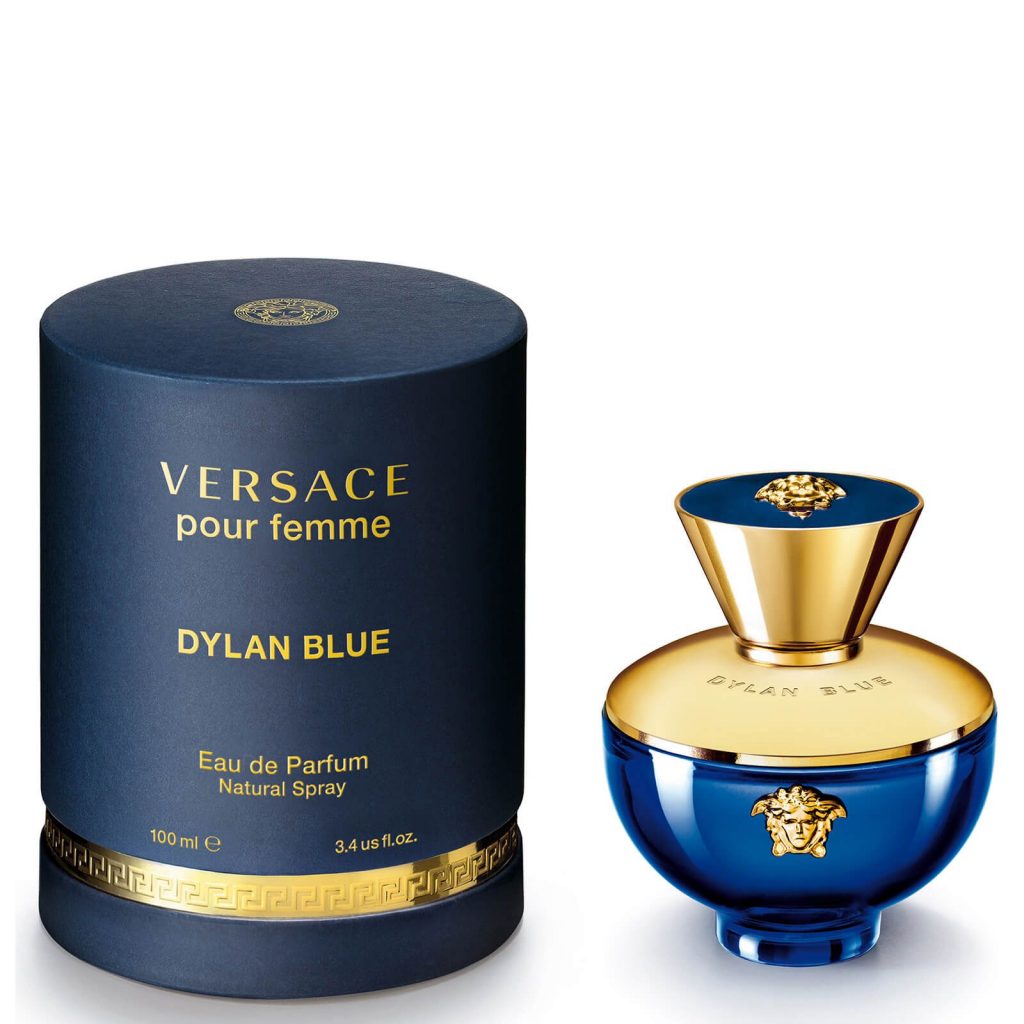 Floral perfume – white flowers & brightness
Its floral opening elevates the soul, delights, and immediately puts us in a state of serenity, a great sense of cleanliness.

This scent will surpass any everyday and ordinary scent, on the street or in the office, at home, or at a party.

Because it is very distinct it will immediately position you differently from anyone in the room or space.

A perfume that is great for layering on the skin

The perfume stays well on the body but you should renew it during the day to gain the variety of scents it produces.

As mentioned its opening is clean and fresh but the drying brings with it the smell of musk and a smell of a pleasant soap.

I recommend wearing it with a light or white garment to
complete the overlook of cleanliness and purity effect it produces.

Why buy this perfume?
It's suitable for women from the age of 16 to 100.
A nice fragrance to wear for a day in the office.
Will be an excellent fragrance for a wedding day.
Floral perfume – very feminine, soft, and elegant.
Beautiful presentation.
Winning price.
Where to purchase?
Buy this floral perfume at –

For more Versace perfumes – visit my 'Versace Perfumes Board' on Pinterest:
Well, I hope you enjoyed this and now I must love you and leave you.
Sharon -Rachel