This perfume is a unique combination of scents that perfectly encapsulates the feeling of freshness, clean luxurious soap, and fresh flowers.
It strikes me as an enchanting blend of light floral notes, sweet cream, and subtle fruitiness while creating depth with its body notes.

I hope you will find this fragrance interesting as I find it, it sure is very special and hard to describe.

Disclosure – **This post contains affiliate links and I will be compensated if you make a purchase after clicking on my links (with no extra cost to you).

Floral perfume – white flowers & brightness
Get ready to feel refreshed
This perfume has an opening that is sweet and fresh but as it dries down, the white florals become more apparent and the real magic of this fragrance starts.

Spraying It is the closest I ever felt to a mid-day shower – it really has a shower-like effect, something so fresh and sheer.

The great thing about this fragrance is that it can easily be layered on the skin with other floral perfumes.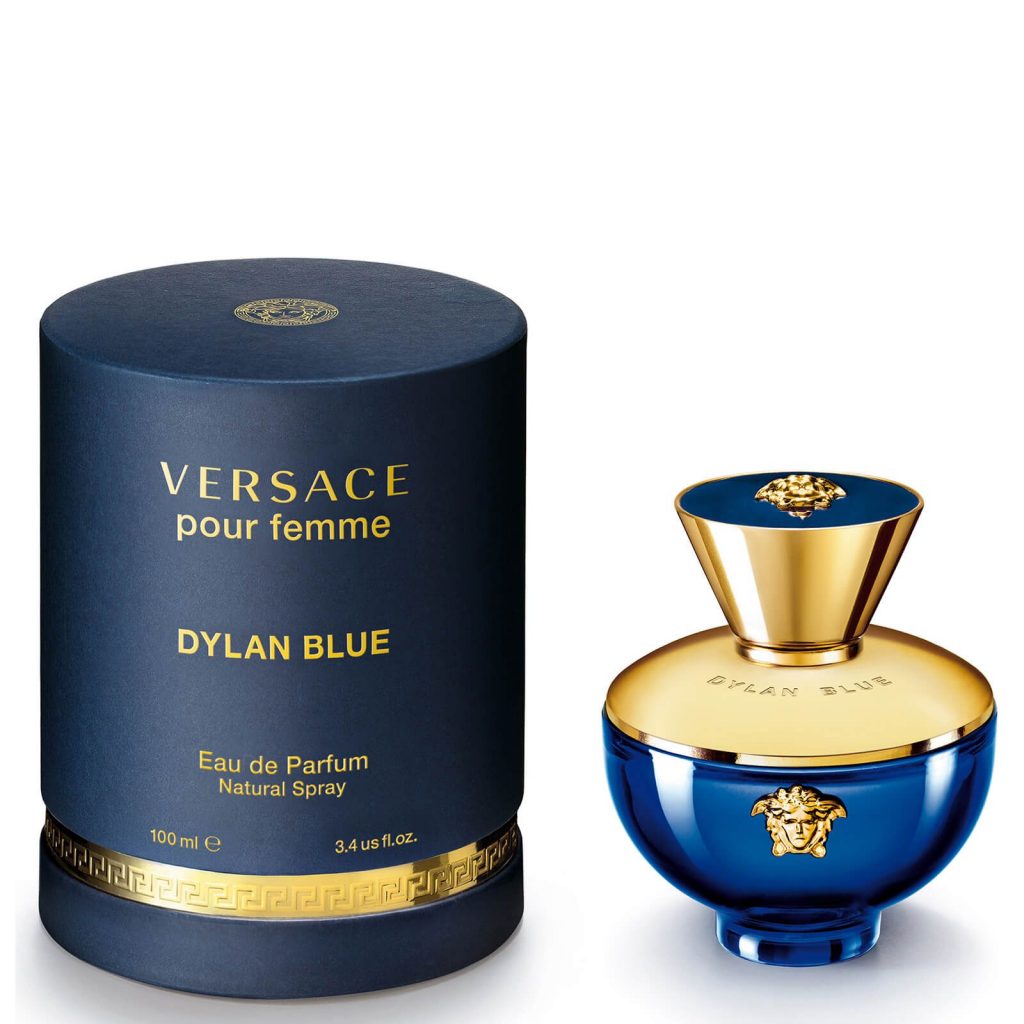 A pleasant soap-like aroma
Another good thing about this perfume is that it can easily be paired with light or white garments due to its cleanliness and purity effect.
A perfume that is great for layering on the skin

The perfume stays well on the body but you should renew it during the day to gain the variety of scents it produces.

As mentioned its opening is clean and fresh but the drying brings with it the smell of sweet honey, vanilla, and a smell of a pleasant soap.

I recommend wearing it with a light or white garment to
complete the overlook of cleanliness and purity effect it produces.

Why buy this perfume?
It's suitable for women from the age of 16 to 100.
A nice fragrance to wear for a day in the office.
Will be an excellent fragrance for a wedding day.
Floral perfume – very feminine, soft, and elegant.
Beautiful presentation.
Winning price.
All in all, this scent is sure to become your go-to favorite!
This perfume elevates the mood, delights, and immediately puts you in a state of happiness.

Where to purchase?
Buy this floral perfume at –

For more Versace perfumes – visit my 'Versace Perfumes Board' on Pinterest.
Well, I hope you enjoyed this and now I must love you and leave you.
Sharon -Rachel