There's nothing better than feeling good about yourself, and one of the ways to do that is by smelling great!
We all know the basics:
Showering daily and use deodorant
Wearing loose-fitting breathable clothing
Eat healthy foods that will help us smell fresh
Use a high-quality fragrance that will last all-day
But my number 1 tip for you today is – to get enough sleep every night to maintain a good smell throughout the day.

A good night's sleep is essential for healthy functioning for every human being.
So what does it's got to do with smelling good?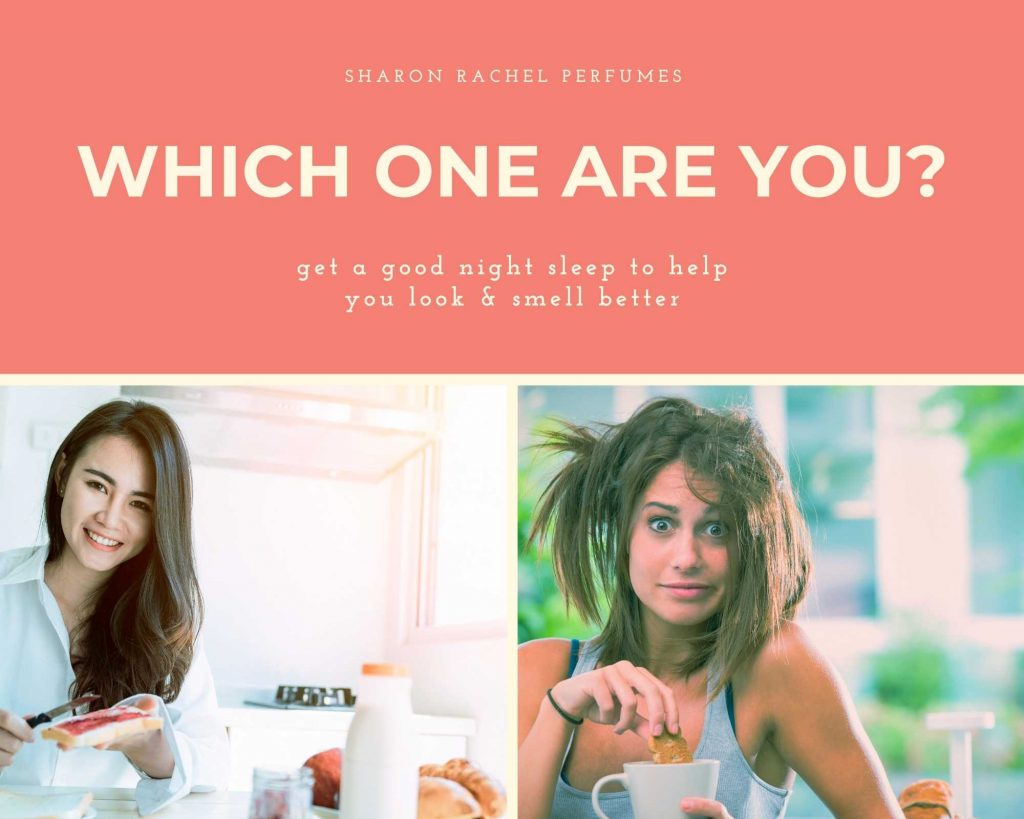 A good night's sleep is essential for healthy functioning and can help with maintaining a good smell throughout the day:
When we are tired, we skip important hygiene tasks like showering, which can lead to an unpleasant smell.
We tend to give up, and sometimes we choose to skip all sorts of things we usually do every day without any second thought.

When we have no strength nor mental power needed to do things, we will eventually postpone them just for the sake of getting some sleep (if you don't believe me ask any parent for a newborn baby).

How not getting enough sleep can lead to an unpleasant smell?

Imagine the following scenario:
You just got home from work, tired, and all you wish is to have a quiet night in front of the T.V.- next thing you fall asleep on the couch, instead of properly preparing for your night's sleep, I believe it happened to anyone at list one time in life.
Then you wake up from a short, restless sleep on the couch in front of the TV — dragging yourself to bed and passing out.


In the morning, we have a hard time getting up because we didn't sleep enough or didn't sleep so well and the wheel repeats itself – we barely brush our teeth and wash our faces and we have to go outside to start our day.

By now we have skipped all the important things we need to do in the morning – like hygiene: showering, shaving, we apply makeup and perfume in the car.

If your days rarely look like this, you can say – O.K we are just humans, everyone has stressful times, but if your daily life looks like this for long periods, you should stop for a moment and take a breath and make a decision to change the situation.


Why it is important to change your daily routine?

Because this affects your life's quality and stands in the way between you and good hygiene and therefore smelling as good as you wish.

We all have the same 24 hours when the recommendation is to use 6 or 7 hours in favor of sleep.

It is advisable to spend at least half an hour preparing for getting to bed and having a proper sleep: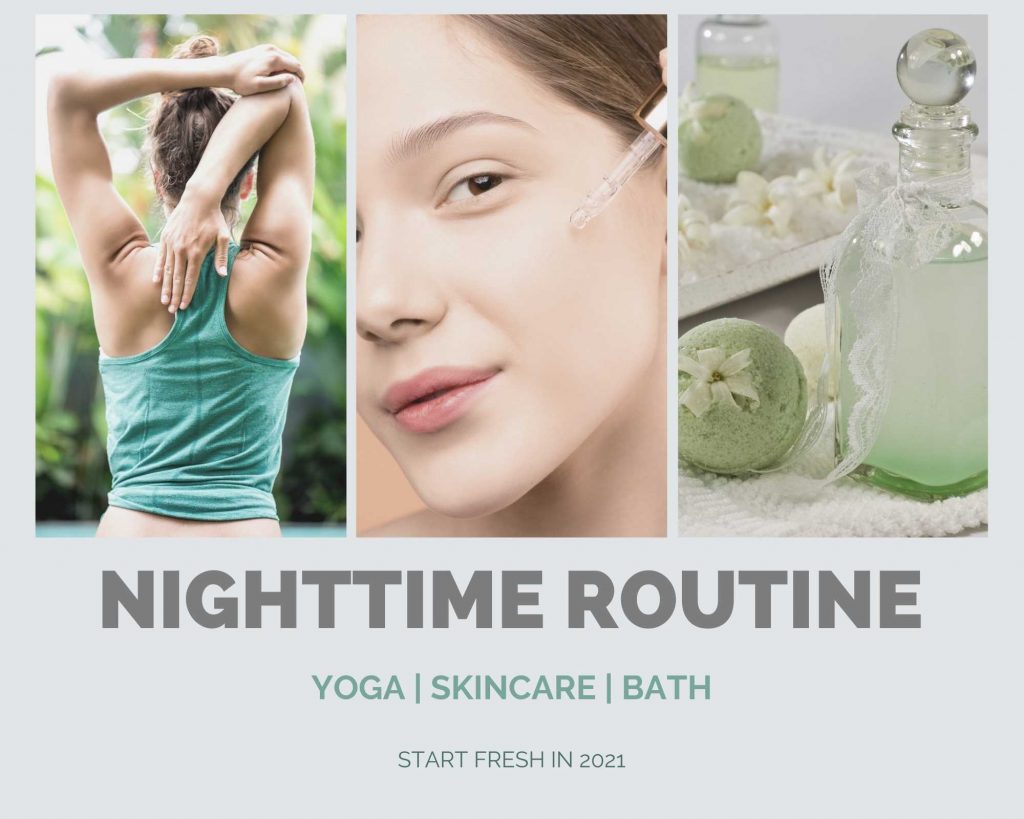 Get up from the couch or computer, shower, stretch, remove makeup, breathe – actually take a few deep breaths, dim lights at home, apply good body lotion, and wear pajamas.

You can do this even an hour before and add more things you love like drinking tea or reading a book. Then turn off the screens and go to sleep.

After a good night's sleep, you will get up faster and on time.
This will allow you to start the day differently: you will have time to take a short shower, shave and use aftershave or wash your face and apply makeup, put on some perfume, and go out when you are fresh for the rest of your day.

Sleep allows us to live but good sleep improves our quality of life immeasurably.

When we feel fresh, we have the power to perform any task whereas when we are tired even showering or brushing our teeth seems to us like hard things to do.

So remember – the first rule of smelling wonderful every day is a good night's sleep.

If you are on a journey to improve your life and invest in yourself – you might want to read this post:
Sleep Care – New Trend 2021
Read my latest posts:
Well, I hope you enjoyed this and now I must love you and leave you.
Sharon -Rachel