If you're a perfume lover, you know that there's nothing quite like finding the perfect scent.
And when it comes to finding information about new and upcoming perfumes, where do you go? The internet, of course!

There are plenty of perfume blogs out there, but not all of them are created equal.

So I've put together a list of the top 5 perfume blogs for 2022.
Whether you're looking for information on the latest trends or want to read reviews from experts, these blogs have got you covered.

Check them out!
FRAGRANTICA.COM
I love this website and I use it all the time for many years now – for me it's truly the bible of the fragrance world.
This website is a must for every perfume lover out there!

They have all the new releases of new perfumes, interviews, notes breakdown, and just so much good and valuable information.

I have a user ID and it allows me to write comments and do other things but you don't have to be a member to enjoy the content.

I think this website itself is responsible for so many good (and bad) perfumes I bought blindly over the years after reading a review and, what I love to do, – reading below in the comment section what everyone had to say. ahhh.. so much fun.

They are that good.

Check out their latest article
BYRDIE.COM
This website is very up-to-date, they constantly upload new posts about perfumes but not exclusively – here you can find lots of information about beauty in general – makeup, hair, reviews and so much more.

This website is very very good if you want to know a little bit about everything.
They are hip, have good and clear recommendations and I think every fashionista can find something to read about here.
They don't have a lot of popping banners and ads which makes the whole experience very easy and good.
I loved this post about the new Kayali's fragrance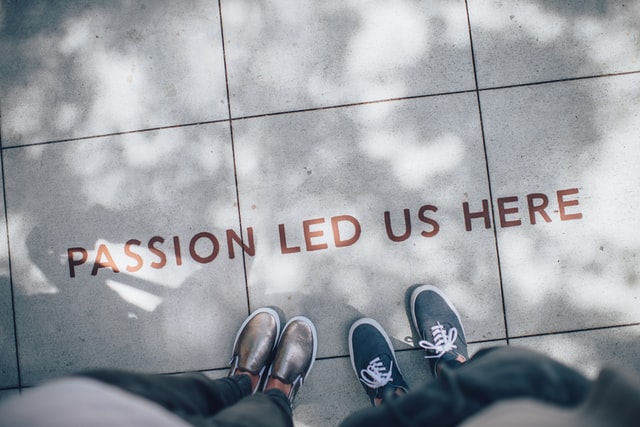 NSTPERFUME.COM
This website is more minimalistic – you won't find here a lot of pictures and it doesn't contain information about everything in the beauty industry but if you want to read original, deep, and informative content about perfumes you are in the right place.

You can find here a huge index of perfume reviews so you can buy online without worrying too much, they also have a shop section (very delicate and not pushy at all), you can read about perfume houses, and more.

It really looks as if they thought about everything for us when you see that with every purchase you get a sample – so nice!

Read their new review about Guerlain's new fragrance – here

EVERFUMED.COM
Just as they wrote on their home page – This is the magazine just for perfume lovers – and I can say it's true.
They write and cover only topics of perfumes and fragrances, they are doing a lot of interviews with people from the industry and so much more.

Their website is very pleasant with in-depth reviews to really help you know what to buy or understand what you just bought.
SCENTERTAINER.NET

So this guy is amazing – he has a unique style of writing, you just need to read one of his reviews and you'll know what I am talking about – he describes perfume scents like no other.

he writes only about perfumes so if you love perfumes and want to share your love with someone like you this is a wonderful place to start.

Check out his blog here.

Learn about fragrance note – Benzoin
Well, I hope you enjoyed this and now I must love you and leave you.
Sharon -Rachel