Beautiful perfume with a unique scent and vibe, good value for money, and great for summer and winter!
Laguna by Salvador Dali is a perfume that was launched in 1991.
So our perfume has been here for many years now, but even today, I think its scent is still up-to-date, interesting, and worth mentioning.

It reminds me of my first boyfriend who gave it to me as a gift, so maybe there is sentiment here as well.
Anyway – a lot of perfume has flowed in the river since …

The color of the bottle and the name imply that we are in for an experience of white beaches, clear water, sun, and generally an atmosphere of freedom and summer vacation.

The perfume opens up with a lemon-citrusy scent that comes from its top notes -Moroccan lemon, pineapple, and grapefruit.

Very quickly you can expect the middle notes will take over – vanilla, sandalwood, patchouli, jasmine, and the perfume softens.

From citrus-scented, it becomes creamy, slightly woody, and sweet. A unique scent!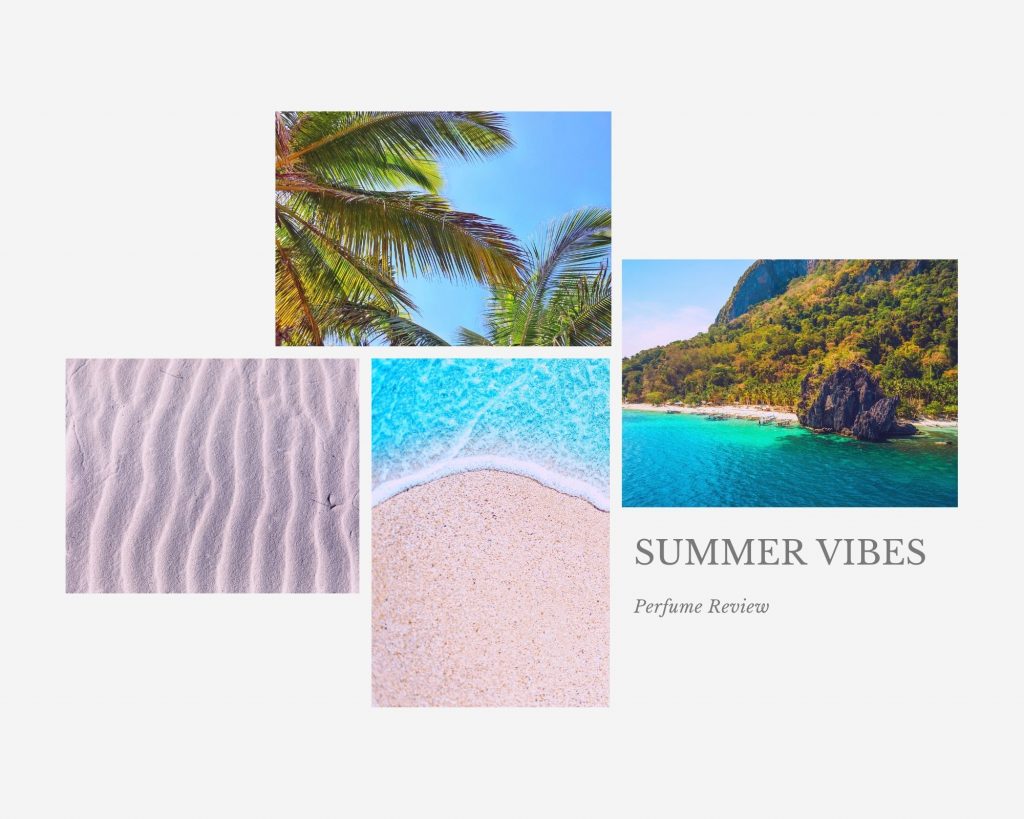 So while the name perhaps implies taking us on a vacation in a mysterious blue lagoon, the dry down is sweet and changes the perfume, now this is not a summer vacation anymore but something else.
Because of the dry-down, you end up with a perfume that can actually work great, particularly in winter.


In winter when it is very cold and you want a sweet perfume to comfort you with – Laguna by Salvador Dali can be a very good option for you.

After spraying it on the body, you should let it dry and only then smell it, to let the smell develop and for the sweetness to come out.

Its sweetness is pleasant, refined, and accompanied by a delicate sourness.

Undoubtedly a perfume with a unique scent like many of Salvador Dali's perfumes.


Who is it suitable for?
For any age, I think it is a little more likely to be female perfume.
It is great in winter from morning to evening and in summer it will be more suitable for the evening.
Great buy for the price.
Where to buy it?
If you live in Europe – buy it here (in French)
Or buy it here: Amazon
If you want to learn about the Spanish artist Salvador Dali – please see the link:
https://en.wikipedia.org/wiki/Salvador_Dal%C3%AD#Legacy
From Wikipedia.
I also recommend you to see its paintings on Google (If not in real life).