If you have been reading this blog for a while, you probably know that I love Mozzafiato.
Today I am happy to tell you they have done it again and got us three more excellent brands to choose from.
So without any further ado let's dive in and get to know them.
Disclosure – **This post contains affiliate links and I will be compensated if you purchase after clicking on my links (with no extra cost to you).
Here are the new additions to the Mozzafiato's Collection:
#Antica barbieria Colla
Antica Barbieria Colla – Established in 1904 in Milan, ABC is known for its adherence to traditional methods of men's grooming, rituals of great charm, and prestigious products.

Two of their awesome products are-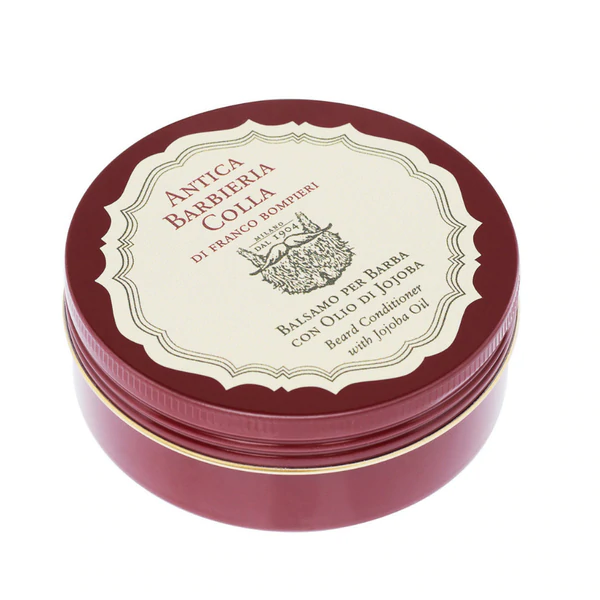 #Olivella
Olivella – a line of products whose signature ingredient is extra-virgin Italian olive oil.
See their products here below: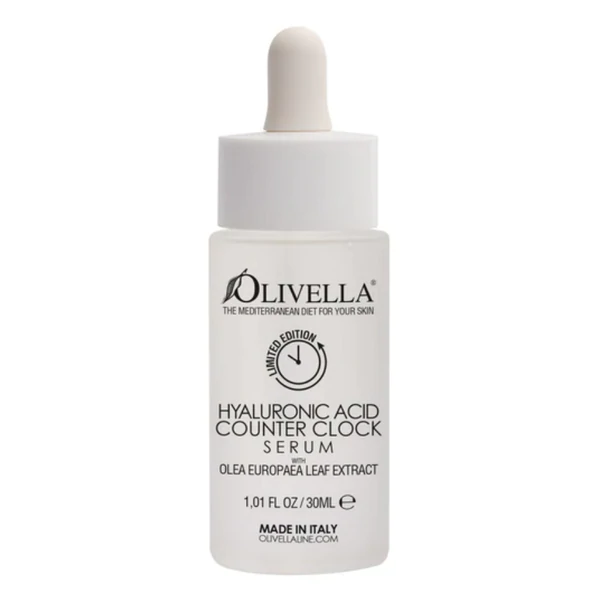 #Prato Botanico
Prato Botanico– an organic skincare line harvesting its ingredients from a farm in Puglia.

Check out one of their products- Purifying Face Mask, an Organic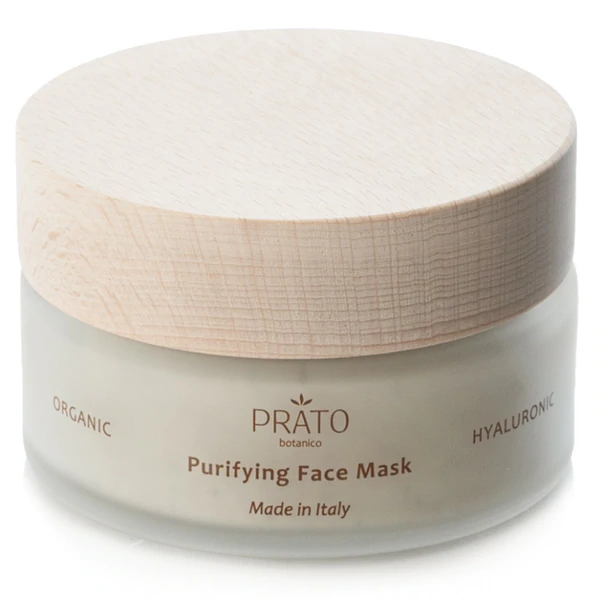 Four Reasons Italian Skin Care, Beauty, and Grooming Should Be the Center of your Routine – read here
Keep reading-
Well, I hope you enjoyed this and now I must love you and leave you.
Sharon -Rachel