Summertime is the perfect time to switch up your fragrance game.

With all of the fun activities and outdoor events happening, it's the perfect season to wear a light and refreshing scent.

But with so many summer perfumes on the market, how do you choose the right one for you? In this complete guide, I will discuss everything you need to know about summer perfumes!
I will cover what they are, how to wear them, and how to find the perfect one for you!
Disclosure – **This post contains affiliate links and I will be compensated if you make a purchase after clicking on my links (with no extra cost to you).
How to pick the best summer fragrance?
To choose the right perfume for summer you should think about the following:
Start with the scents you like regardless of the season – in almost every category of scents you can find a perfume that is suitable for use in the summer.

If you don't like heavy perfumes and suffer from the summer heat (and/ or sweat a lot)- you should use light perfumes (eau de toilette – a perfume in a low concentration).
In addition, perfumes with 'green notes' like grass or mint, 'salty scents' of the sea, or scents of citrus will be better for you than spicy and rich scents.

Match the perfume to your lifestyle – A great place to start is by considering your lifestyle.
Summer or not, it's important to think about your day-to-day life:
What do you like to do for fun? do you like to travel? what are your favorite things to wear?
Are you out a lot? do you work in an office?
If you're active and always on the go, then you need a fragrance that will last all day without fading, for example.

Once you know the kinds of scents that complement your personality and lifestyle, shopping for perfume will be a breeze.


What type of perfume is best for summer?
What's the best type of perfume to wear in summer? This can be a tough question to answer, especially since everyone's body chemistry is different or we run different lifestyles, but I have here a shortlist that I think can work for a lot of people:
These types are good during day time:
–Citrusy: This type of summer perfume is best for those who want a light and refreshing scent. Citrusy fragrances often have notes of lemon, orange, or grapefruit. They're perfect for warm summer days and won't be too overwhelming in the heat.
-Fresh: fresh summer perfumes are more elusive to describe – they are often referred to as watery, minty, and airy, they give a filling as if they are made of the lighter things in life. They are perfect for those who look for a perfume that will give them an after-shower vibe, a feeling of cool in mid-summer heat.
Here you can find my list of 20 clean and fresh perfumes that I love & recommend.
–Floral: Floral summer perfumes are perfect for those who want something a little more romantic. These fragrances often have notes of roses, jasmine, or lilies. They're perfect for summer weddings or date nights!
These types are good for evening and night:
–Sweet: Sweet summer perfumes are perfect for those who want a warm, sugary, spicy scent but without the full body and heaviness of a winter perfume.
These fragrances often have notes of vanilla, caramel, or chocolate blended with sour or bitter scents to make them perfect for summer.
These perfumes are very sexy and they're perfect for summer nights out, less during the day but if you don't mind a bit of sweetness then they can also perform well as a signature perfume during this season.
–Fruity: Fruity summer perfumes will be a great match for someone who wants a little bit of sweetness and only a tiny bit of freshness in their perfume.
Summer brings the best fruits like grapes, peaches, plums, etc…
Wearing a perfume that resonates this time of year is a wonderful idea.
What is the difference between summer and winter perfume?

A summer perfume is a light and refreshing fragrance that is perfect for the warm weather.

These perfumes are usually made with citrus or floral notes, which make them perfect for daytime wear. Summer perfumes are also typically lighter in strength than other types of fragrances, so they won't be too overwhelming in the heat.

Winter perfumes, on the other hand, are more likely to be sweet, spicy, powdery, and rich.

The cold air does them justice, they stay a long time on one's body, and they have notes that people consider comforting during the cold season.

Summer perfume will usually consist of notes like white flowers, citruses, mint, salt, etc…

Winter perfumes will usually have these types of notes:
Spices – cinnamon, vanilla, sugar.
Gourmands like chocolate, cookies, cotton candy, whisky or brandy, and pralines.
Can you wear summer perfume in winter?

I think you can, it depends on your taste and what you ultimately want to achieve by wearing the perfume.
Summer perfumes are typically lighter and fresher than their winter counterparts.
They often have citrus or floral notes that make them perfect for warm summer days.
I feel that it is better to separate the two seasons but as I said depends solely on you.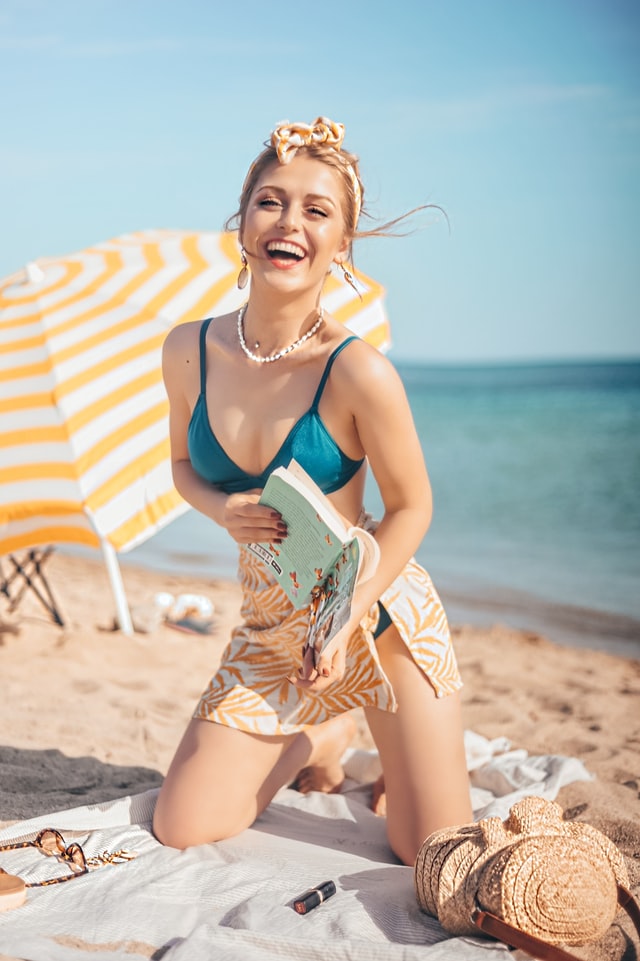 Can heat ruin perfume?
The short answer is yes, it's better to avoid keeping your perfume in a hot place (like in your car or on a vanity near a window). It is better to keep them in a cool, close space.
If you want to read more about keeping your perfumes so they won't expire quickly – read here.

Here are some popular summer perfumes:
I have selected fresh, sweet, floral perfumes so that everyone can find something they like.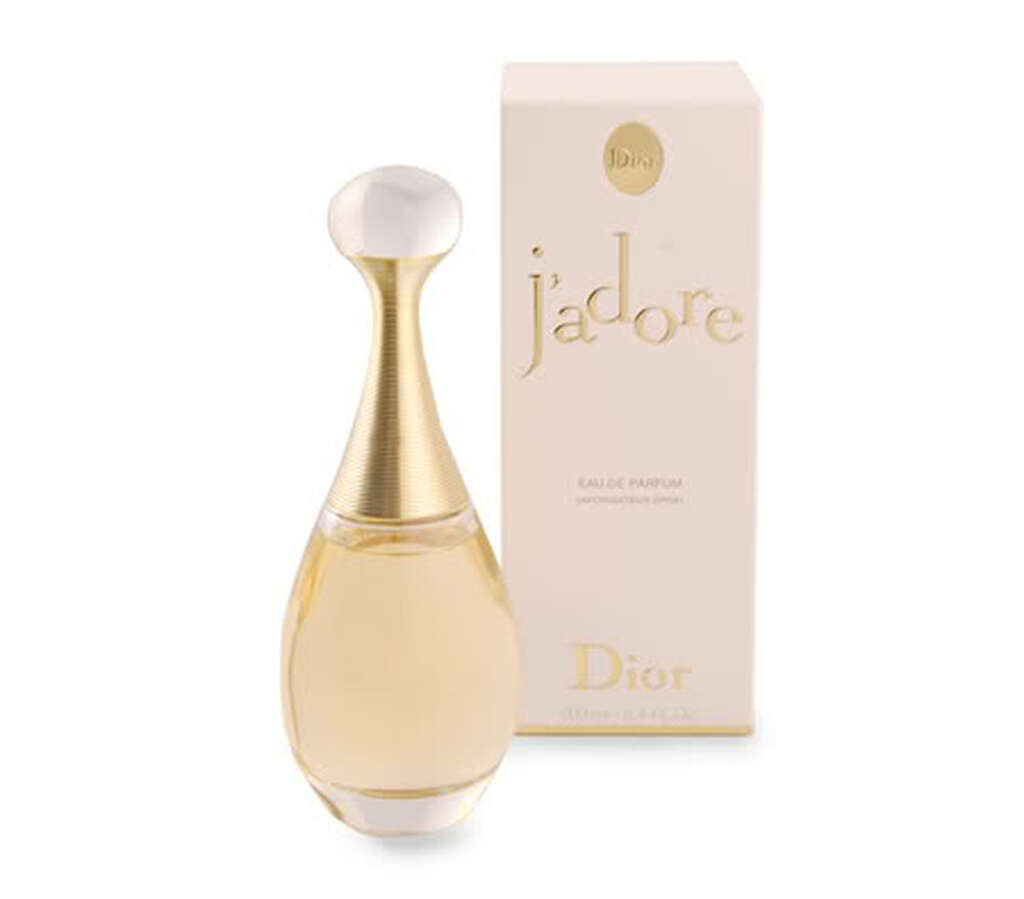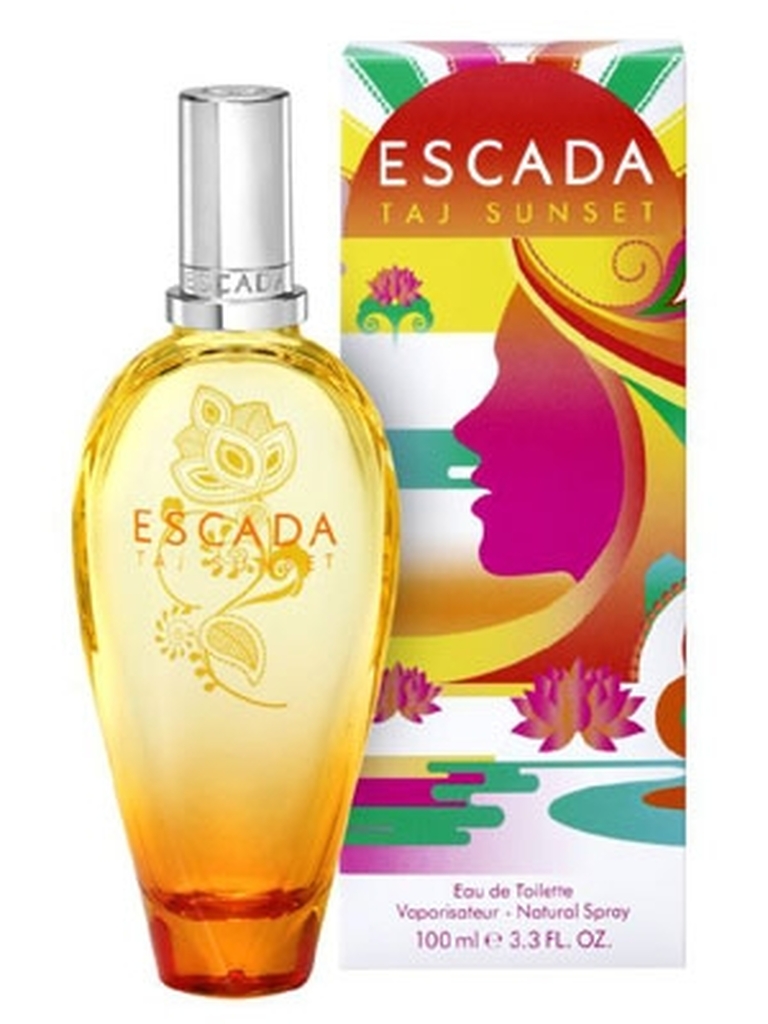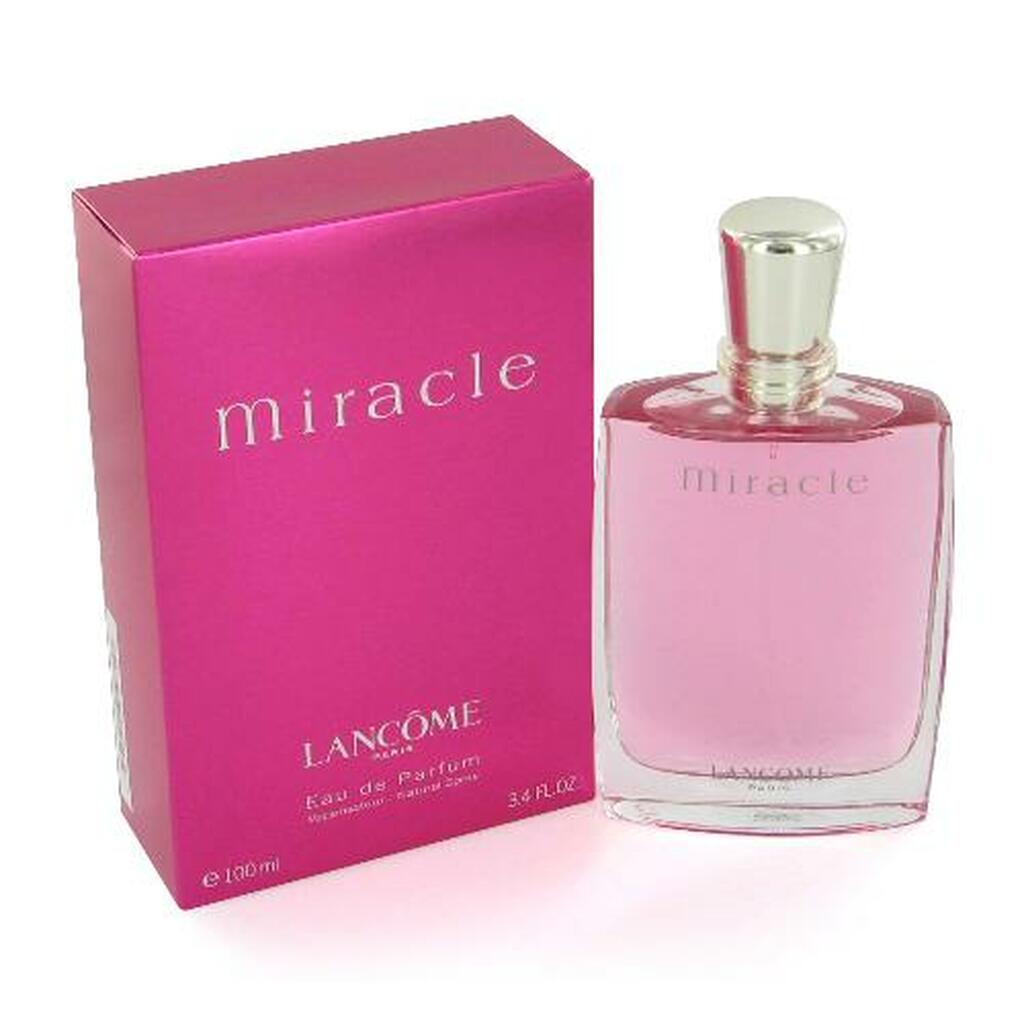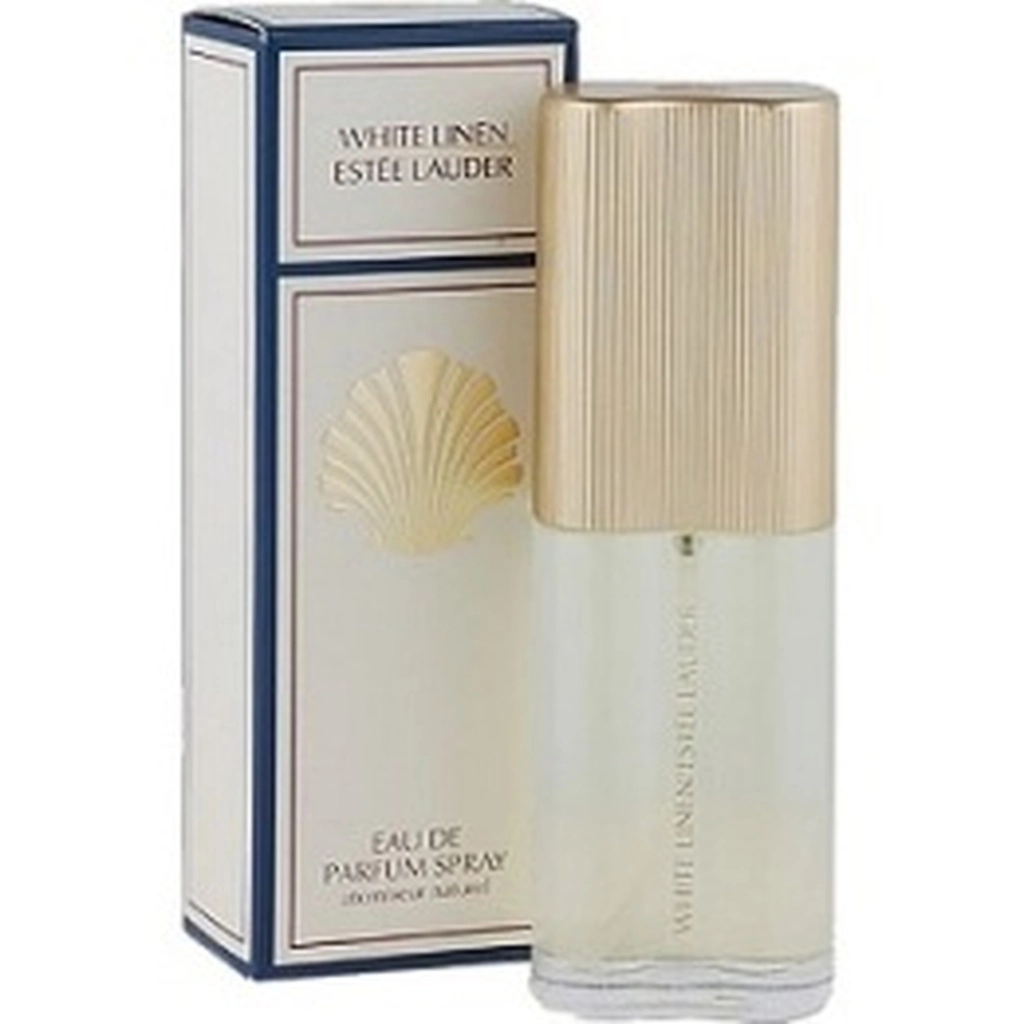 Here are some recommended summer perfumes with my full review-
ZEN by SHISEIDO – THIS PERFUME SMELL LUXURIOUS AND YOU CAN WEAR IT DURING THE DAY OR GO OUT WITH IT ON A HOT SUMMER NIGHT – READ THE REVIEW
Keep reading:
Well, I hope you enjoyed this and now I must love you and leave you.
Sharon -Rachel